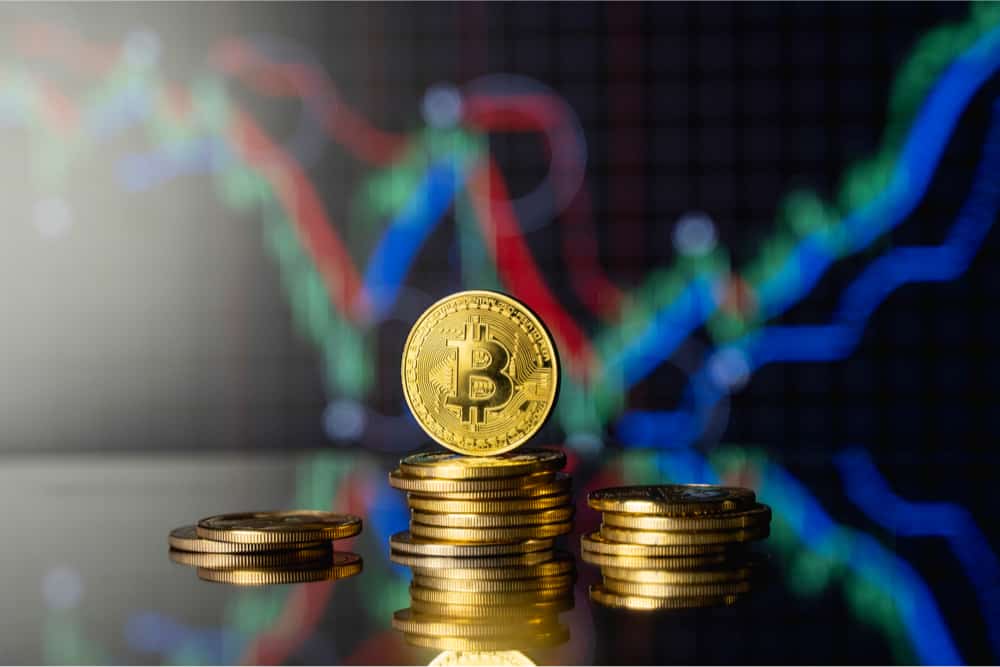 More analysts have already said that Bitcoin has already seen its bottom.
As you probably know by now, the king coin managed to break $19k more than once, and the most relevant selloff was the one that took the coin's price below $17k.
At the moment of writing this article, BTC is trading in the red, and the coin is priced at $19,209.96.
Two analysts addressed Bitcoin's trajectory after BTC bounced back from $16,351.
Potential scenarios about Bitcoin's correction
In a new video, he was saying that he was waiting for a clear signal to get back into the market.
"We're going to wait and see… The daily chart at the moment is also in an absolute no-trade zone. I was looking for a slightly deeper correction into the $14,000 range, which means lower than $15,000. We did not get there," Vays said as cited by the Daily Hodl.
He continued and wrote: "It appears that so far, we bottomed at just above $16,000. Now because we bottomed at just above $16,000, creating a point in the middle of nowhere to reverse the price, I will wait until we break this pink line ($19,000) to be bullish in the current rally… At the moment, I am not yet buying this dip. I would rather buy the breakout than buy the dip."
The online publication the Daily Hodl notes that crypto analyst Michaël van de Poppe addresses 2 possible scenarios.
"As long as $16,000 holds, we don't get another drop, but if we drop south, $14,000 around this previous high is the area to watch. I think that once we get to $14,000, the majority will be eyeing $12,000 and I do not believe we will be hitting $12,000. That would be a very harsh correction. I think $14,000 is also the 0.382 Fibonacci level and the previous high which formerly gives the support resistance flip," he said.
He continued and said: "The second scenario is that we get the chopperino like we had after the halving."