Is crypto and FTO bleeding into the sports world?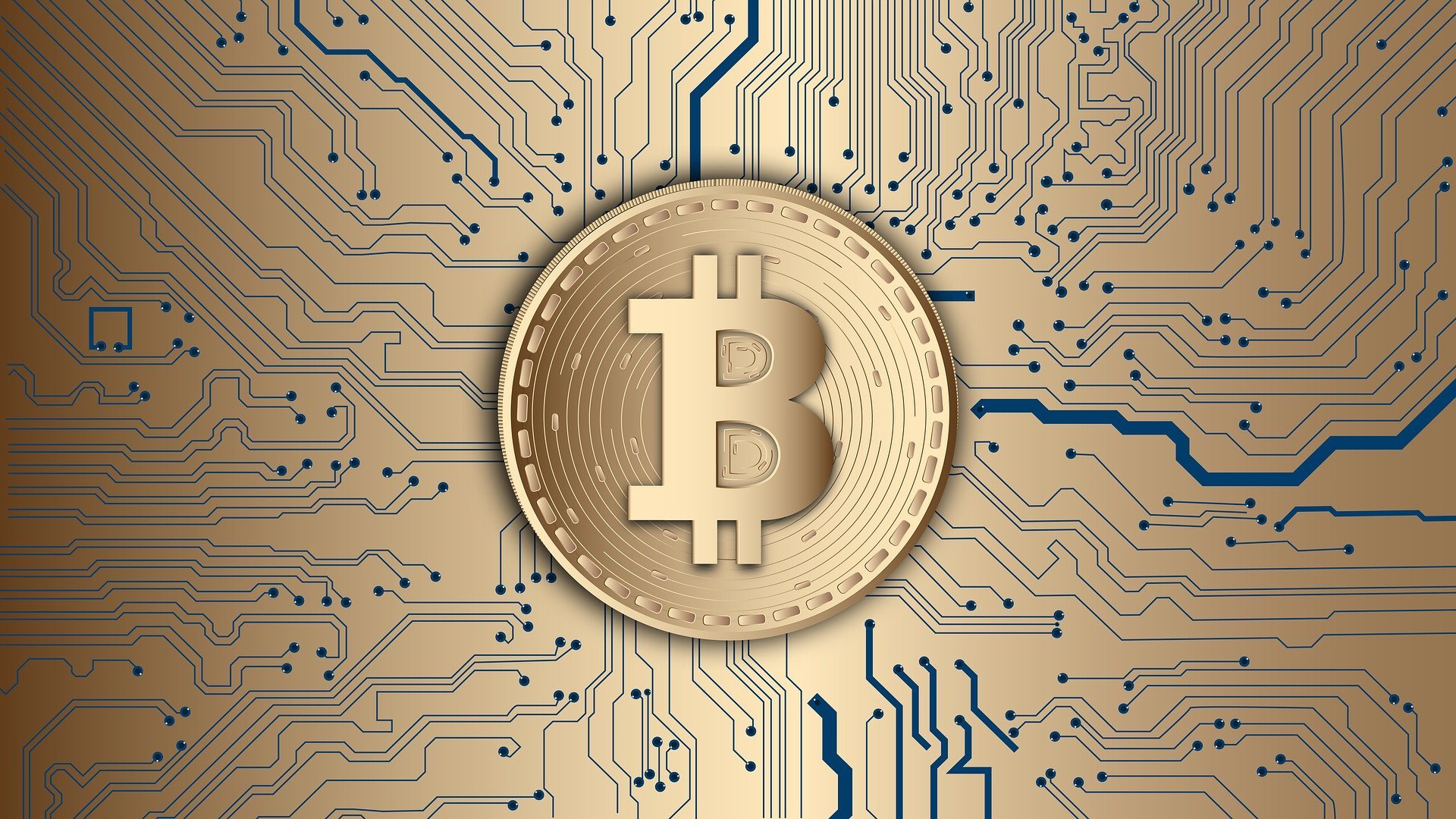 It would seem almost near impossible to ever escape the worlds of cryptocurrency and sports, but it would appear that the two will be integrating with each other in the near future as trends have already started to happen.
As with each transfer window passes, or even where each new contract that is provided to a club's player, more and more crypto is being used as a payment method as the digital currency becomes more mainstream and something that looks as though it is the future transaction method for many.
Sports already have athletes being paid in cryptocurrency
There have already been a number of deals to have been brokered by using cryptocurrency, with individuals in almost all different professional sports having been given the option to be paid in Bitcoin and other forms, whilst some have decided to test the waters with it.
The NFL has seen Russell Okung be paid half of his $13 million salary in Bitcoin, whilst NBA's Sacramento Kings will look to pay their staff in the future in crypto, should the employees wish to be.
David Barral became the first footballer to be transferred by a club using crypto, with the former Real Madrid B striker having been unveiled by Spanish third division side DUX International de Madrid as they teamed up with their new sponsors to make a deal in the transfer market without using traditional fiat finances.
Lionel Messi's move to PSG involved FTO
Indeed, whilst Lionel Messi's move to PSG from FC Barcelona was a free transfer between the two clubs, it has been reported that Messi's recent transfer deal was partly paid using fan tokens (FTOs), which have increased in price by a substantial amount.
It is understood that the PSG-owned virtual currency, which is called $PSG Fan Tokens and is used to try and create a link between fans and the club, had originally been selling at around €2 each prior to the Argentine's arrival, but once he had signed the bonus that is thought to be between €25-€30 million and include a significant amount of FTOs, the price has rocketed to over €30.
Many sports already have FTOs being available
The rise of cryptocurrency and FTOs is simply too big to ignore for many sports organisations around the world as they represent an opportunity in which they are able to try and increase their revenues by a significant amount.
Furthermore, whilst there is revenue attached to the various digital currencies available, it will also allow them to build relationships with their fans, which will then potentially attract more in the future, thus generating new income streams.
Many of world's biggest football clubs already offer fan tokens to their supporters, with clubs such as FC Barcelona, AC Milan, Internazionale, PSG and Juventus just some of the biggest teams currently, although there will likely be many others to join them in the near future.
It is not just football that has looked to provide fans with the offering, as the world of motorsport has teams that offer them, whilst the UFC has adopted them in order to allow their fans to have a deeper connection with one of their passions.