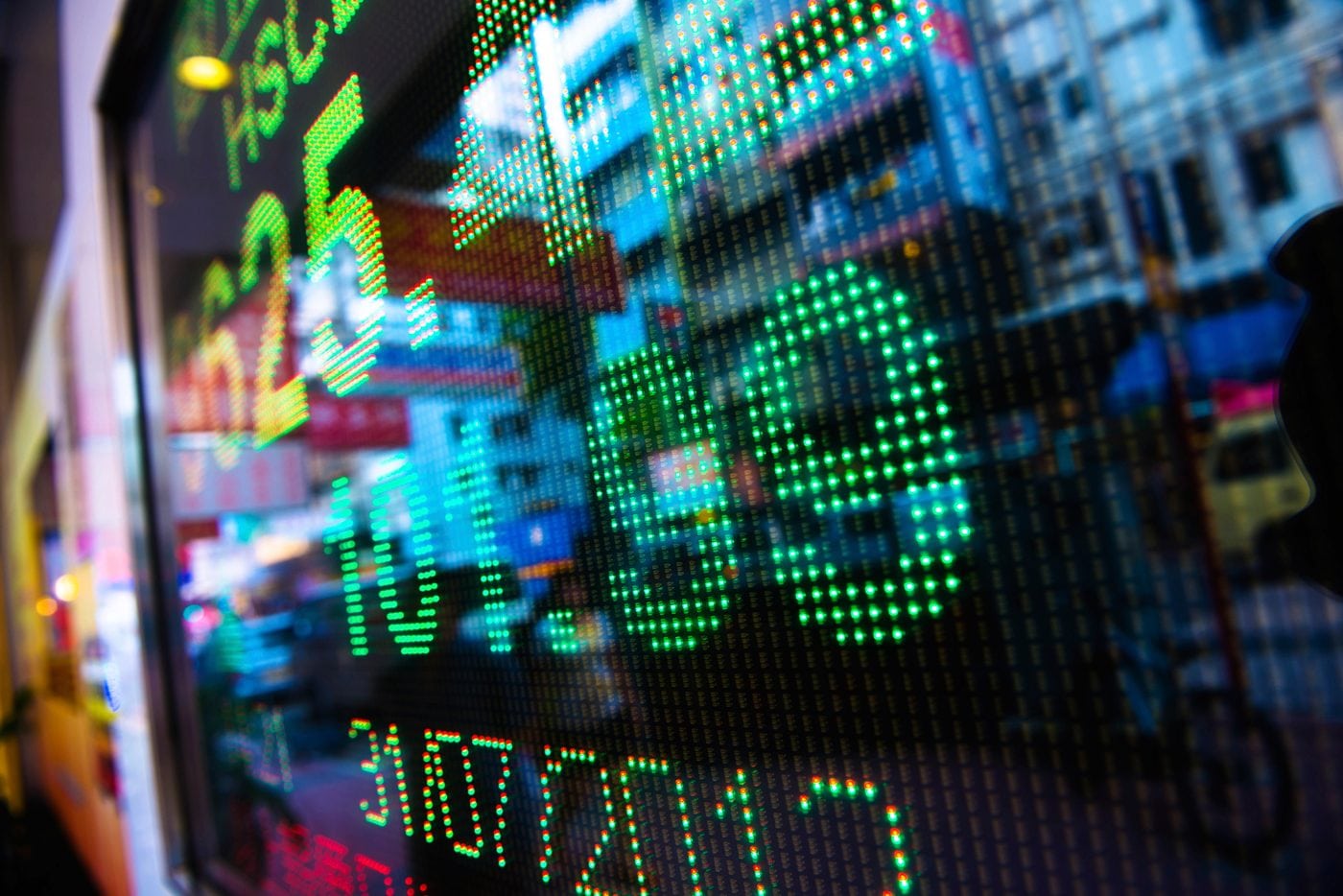 The Internet has become much more than a place to chat, watch videos, play games and set up online businesses. Thanks to technological innovation, it has evolved into an economy of its own. This is largely due to the emergence of cryptocurrencies. While many of them have had a steady growth chart, one of them has recently shaken up the status quo. Dash (DASH) has been seen by many as simply an average performer. However, it recently made a sharp spike that showed it could be a contender for the top spot. Investors and traders are now heralding it as an underdog in the altcoin industry. Why is this? Read on to find out.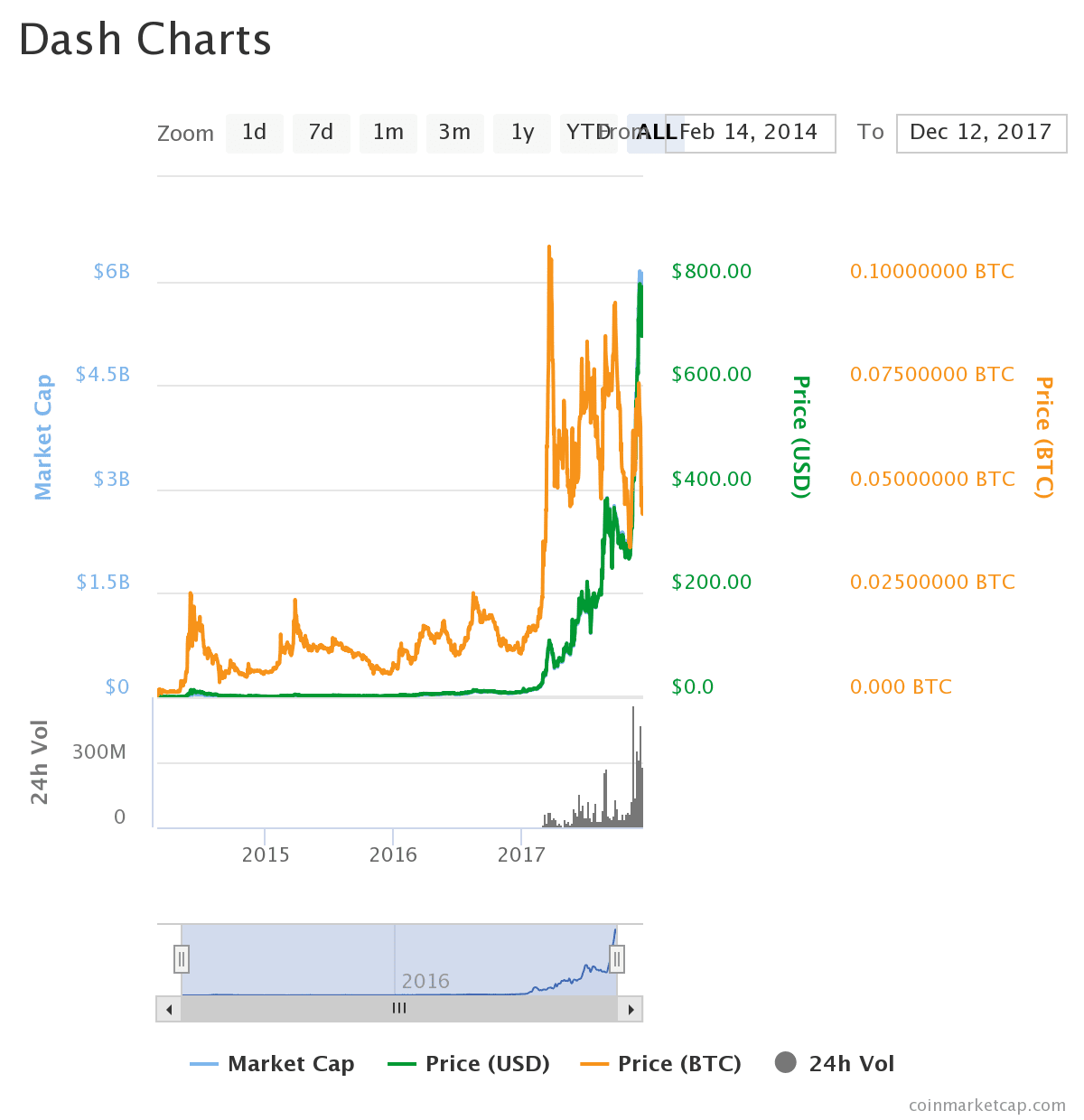 Image 1 – Dash (DASH) charts. Source: https://coinmarketcap.com

Winds of fortune blow unexpectedly

A month ago, investors ran from the biggest cryptocurrency in the industry. There was trouble in paradise and the altcoin's value had begun to nosedive sharply. As a matter of fact, the top cryptocurrency was facing losses of up to 50% in value and investor confidence began to wane. There were rumors of a bubble bursting and tighter regulation. Short term investors took this as the sign to bail out on the altcoin and quickly liquidated their positions.

Long term investors almost always need a solid reason to divest. Well, they got one alright. News that a major upgrade to the top altcoin was not going to happen was the last straw. Millions of dollars flowed out and into the welcoming coffers of the Dash (DASH) cryptocurrency.

At the right spot, at the right time

Dash seemed to have been luckily poised to benefit from the woes of its competitor altcoins. In this case, when the top dog took blows from the market, Dash raked in the millions. Investors looked to the most promising position in the cryptocurrency market and quickly moved into Dash with good reason.

Firstly, its framework is very easy to understand. Even investors who had previously not heard of dash would read its whitepaper and quickly buy some coins. The cryptocurrency's architecture is divided into three main platforms. 45% belongs to the network nodes, 45% to the miners and 10% in a joint pool. Just the simplicity of division was an incentive to invest. Hence, Dash flew from $450.00 to $545.00 in approximately 2 hours!

Secondly, the cryptocurrency's core development team had previously announced that they would increase the size of transactions to 2MB. Notably, the biggest cryptocurrency had just rejected a proposal to make the exact same update. Well, that was a bad decision and Dash is living proof. In addition to the capacity increase, transaction fees were reduced. This made it more appealing as a form of day to day payment. It also contributed to an increase in the value of the cryptocurrency.

Conclusion

For a long time, Dash was just another cryptocurrency. After the events of recent months, miners and investors have taken a second look and seen its innate value. From the sharp increase in price per coin and optimism about constructive modifications to its blockchain, Dash has a bright future ahead. For those looking for cryptocurrencies to invest in, this is the ship to board.