Israel Crypto News: New AML Rules Could Support Banks In Getting Crypto Clients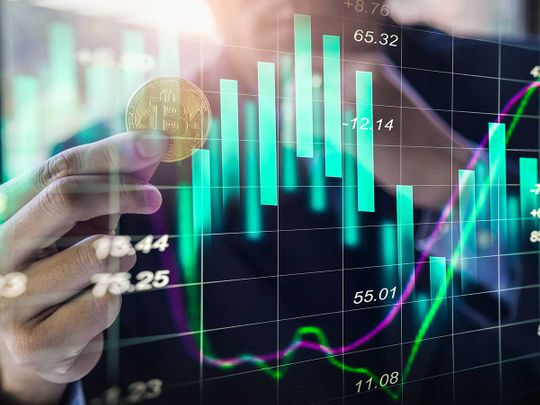 The mass adoption of digital assets has been one of the main goals that the crypto industry has set. There have been a lot of moves in this direction, and they continue. Check out the latest news coming from Israel.
CoinDesk just revealed something interesting about the country. Israel's new anti-money laundering (AML) and anti-terrorist financing rules for crypto asset service providers take effect this week. This will be clearing the way for local banks to more easily accept clients from the crypto sector.
Local banks have so far taken an ad hoc approach to accepting deposits tied to crypto investments, according to the same online publication that we mentioned above.
New AML regulations
Crypto advocates in Israel see the new AML regulations, which came into effect on Sunday. In other words, all this is a first step in setting up comprehensive guidelines at the national level for banks.
"We hope that this order will significantly reduce transfer blocks and the denial of banking services experienced by crypto users and investors, and create a better atmosphere for investors, users and companies in the field."
This is what Youval Rouach, CEO of Israeli crypto exchange Bits of Gold, said in a written statement.
It's also important to highlight the fact that Israel has been making a number of policy moves to rein in the local crypto market this year.
The moves vary from "proposing strict reporting requirements on crypto transactions for tax purposes to ordering insurance and investment houses in the country to justify any investments linked to bitcoin."
It's also worth noting the fact that the much-awaited AML regulations were a joint effort by the country's Capital Market, Insurance and Savings Authority, and the Ministry of Justice, and follow guidelines set for crypto assets by the Financial Action Task Force (FATF).
Stay tuned for more news, and make sure to keep your eyes on the crypto market.