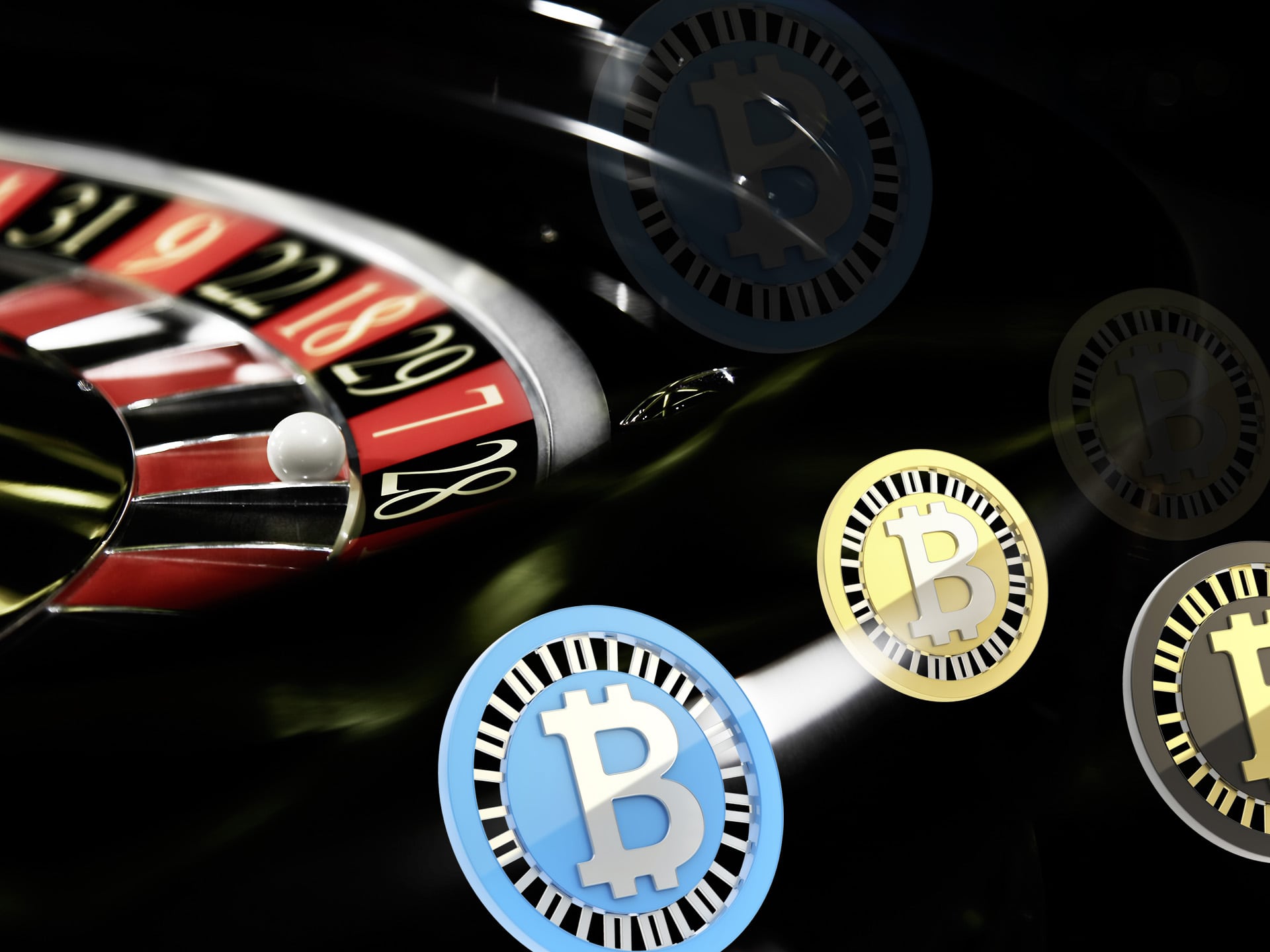 Israel's Money Laundering and Terror Financing Prohibition Authority has released a new legislation that will affect how banks and other financial institutions and service providers will be dealing with crypto. The new legislation requires the said institutions to watch for and report in due course any suspicious virtual currency-related transactions, particularly if they involve crypto transfers to online gambling websites. The rules were supposed to come into effect on June 1st according to local news outlet Calcalist Tech.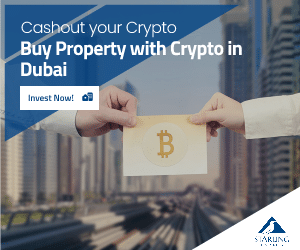 In a new twist of events, the proposed legislation has been postponed until October this year. This has been seen as a major blow to the cryptocurrency community since banks had been using the lack of clarity as an excuse to not serve crypto customers and businesses.
The cryptocurrency regulation targeting online casinos
The draft legislation was welcomed by many as it provided an exhaustive list of all cryptocurrency transactions that might appear to be unusual in the eyes of the Israeli financial institutions. This legislation was supposed to make everything easier for the financial bodies including cryptocurrency trading platforms to monitor crypto-related transactions and report to the law enforcement agencies where and when necessary.
Of interest is that the draft legislation paid special attention to any 'unusual transactions involving cryptocurrency to online gambling platforms and websites'. In Israel, online gambling is strictly forbidden. This is despite the fact that the country is a very popular destination for online gambling companies when they want technology and support staff. While the government has made great efforts to block all of the regular online casinos, crypto casinos are still available and they are able to provide best casino bonus you can find online without leaving any transactional footprint.
In the draft law, there are another 36 'unusual' virtual currency activities cited among them, any individual transfer to a digital wallet over an amount more than US$1,400 (NIS5,000). This is an abnormally low threshold given that even in the United States which is quite strict on such transfers has set the threshold at US$10k.
What does the postponement of the law mean?
According to Manny Rosenfield, head of the Israeli Bitcoin Association, the delaying of the signing of the crypto law will leave start-ups in the same situation they were in before. This will consequently mean that these companies will have to think twice about whether or not to stay in Israel. This latest move by the government comes at a time when Israel was working to become a global leader in the rapidly developing field of technology.
There are those of the opinion that the process of bringing the law to force should be thorough enough but at the same time, the needs of crypto issuers, casinos, exchanges, and traders should be put into consideration. This is especially so for Israel which wants to be considered a crypto-friendly jurisdiction. Gil Solomon, a partner at Solomon Tzur law firm, observed that while the postponed might have been justified, the time which the draft law was put off might prove to be too long considering that the crypto world is evolving at a tremendous rate.