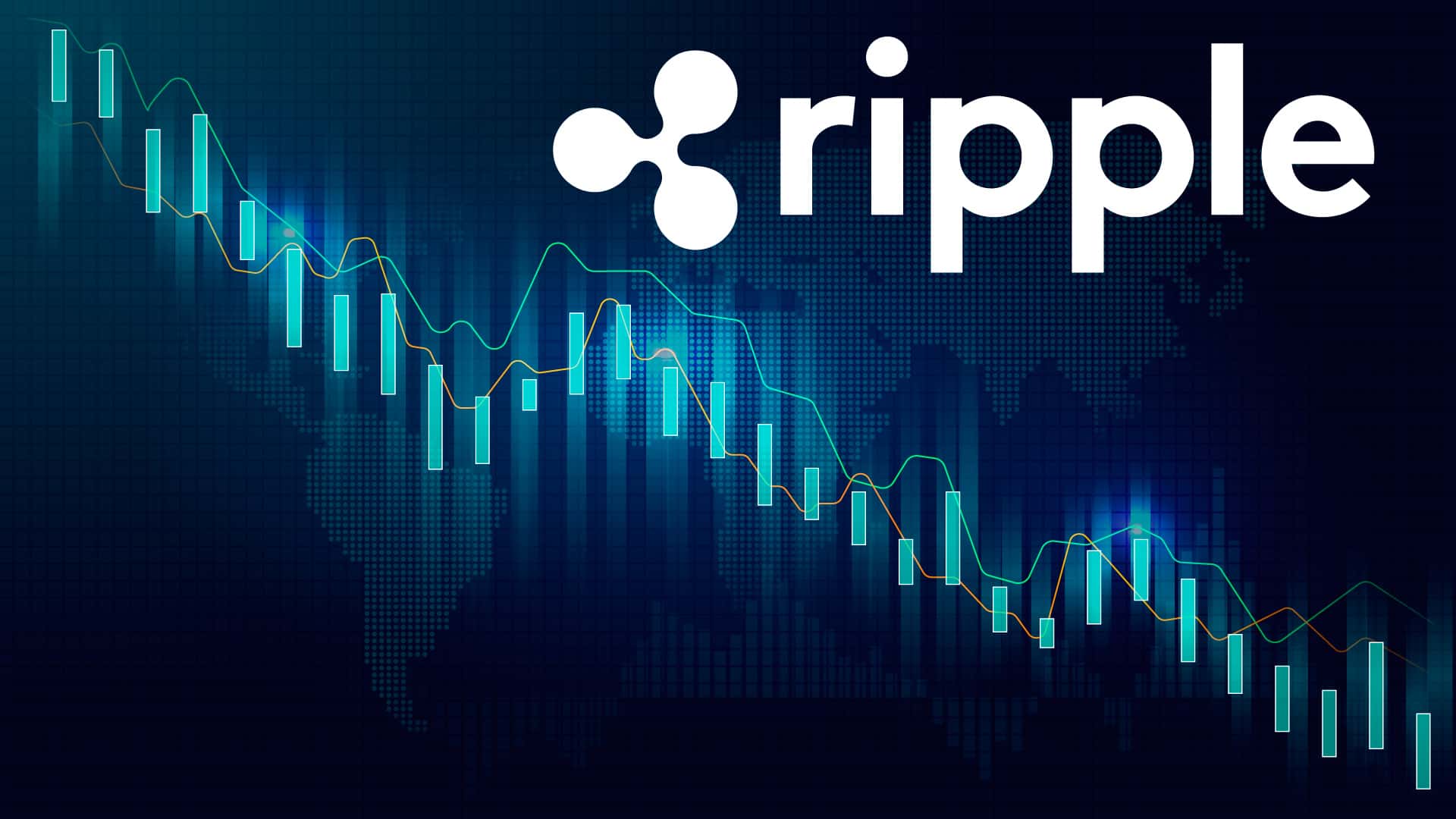 Alongside Bitcoin and Ethereum, Ripple's XRP has been doing great these days. Now, the latest reports say that Peter Brandt revealed that the digital asset is flashing a powerful buy signal.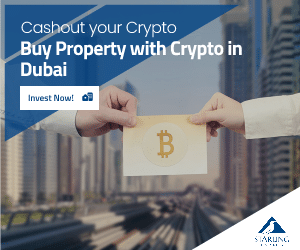 Check out the complete details below.
The online publication the Daily Hodl notes that Peter Brandt is turning bullish on XRP as the asset surges by 63% in one week.
This week, Brandt has seemingly changed his tune regarding the fate of XRP.
In a new tweet, he said that XRP is poised to break out against Bitcoin (XRP/BTC).
"This is called a compound fulcrum and can be a quite powerful buy signal. XRP/BTC."
As the online publication mentioned above notes, back in March, Brandt essentially called XRP a "scam," pointing to the asset's poor performance since Ripple's run in with the U.S. Securities and Exchange Commission (SEC).
"So, all those who swallowed the XRP rip-off narrative from Ripple Labs hook, line and sinker, how's your stash doing?"
He also said something about the price of Bitcoin these days.
"I think we're in that midpoint pause where in 2017 Bitcoin swirled around for a month or two before we saw the final move up, and you'll note that the midpoint in the 2015 to 2017 bull market was at about one-half or 60% of the total move," he noted.
He continued and explained that "If that's true, that points to the type of price level… That $200,000 plus is where this market would take it if this chart interpretation is correct."
Ripple scores massive victory
Ripple has been making headlines in relation to the SEC lately.
As you probably know by now, Ripple has been under attack by the SEC for quite a while, and the company had a lot to lose because of this.
UToday online publication notes that the Magistrate Judge Sarah Netburn has granted Ripple's motion to compel the production of documents related to Bitcoin and Ethereum during a recent conference, delivering a blow to the U.S. Securities and Exchange Commission:
"I'm going to grant, in large part, the defendants' motion."