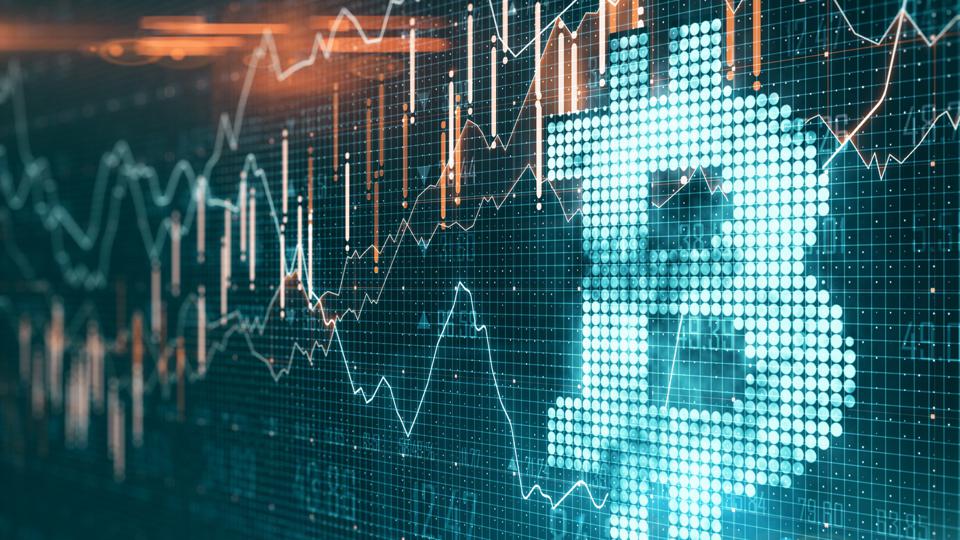 As you probably know by now, Bitcoin and the crypto market collapsed these days and now, the crypto market is all bloody.
While some investors are panicking, others know that it's time to buy the dip.
It's been revealed that the billionaire hedge fund veteran and noted Bitcoin skeptic Ray Dalio is reportedly changing his stance on BTC.
It's been reported that now he believes BTC should be part of a diversified portfolio.
According to the latest news coming from the online publication the Daily Hodl, Texas A&M Bitcoin conference, Dalio says that in a world threatened by currency debasement, investors should strive to allocate their capital in a wide range of assets.
"You need a diversified portfolio. If you hold one asset you are overexposed, even if it's only Bitcoin you hold."
It seems that Dalio suggested adding Bitcoin when building a well-diversified investment portfolio.
He also said that investors should allocate 20% of their portfolio to BTC.
Bitcoin succeeds as a store of value
Dalio's abrupt change in stance comes just weeks after the warning that governments may target BTC as it continues to succeed as a store of value.
"Every country treasures its monopoly on controlling the supply and demand. They don't want other monies to be operating or competing, because things can get out of control. So I think that it would be very likely that you will have it, under a certain set of circumstances, outlawed the way gold was outlawed."
He also said that it is possible for the US government to impose "shocking" taxes on Bitcoin and gold in an effort to move capital away from store-of-value assets.
"If history and logic are to be a guide, policymakers who are short of money will raise taxes and won't like these capital movements out of debt assets and into other storehold of wealth assets and other tax domains so they could very well impose prohibitions against capital movements to other assets (e.g., gold, Bitcoin, etc.) and other locations."