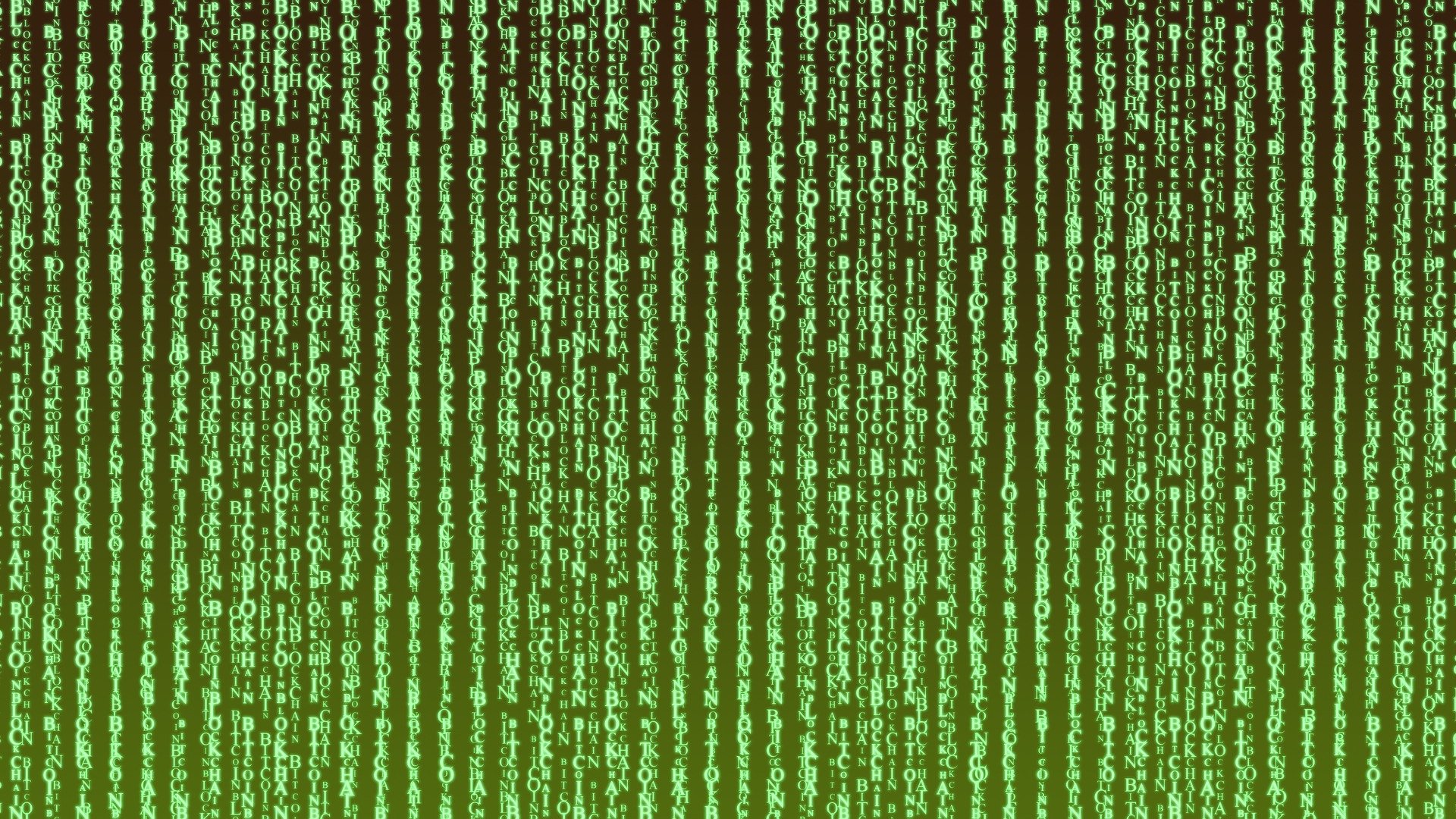 Decentralization gains more and more popularity with each passing day.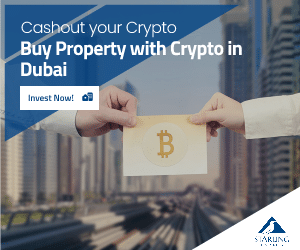 The crypto space is getting much stronger, and there are all kinds of moves that are taking it to the perfect way towards the mass adoption of cryptos and their underlying assets, the blockchain.
Now, Jack Dorsey is making some relevant news, and Anthony Pompliano made sure to highlight them.
Jack Dorsey and the Square team focused on bitcoin just announced they are going to build a decentralized bitcoin exchange.

We are just getting started as decentralization eats the world.

— Pomp 🌪 (@APompliano) August 27, 2021
Pomp also pointed out what Mike Brock said:
There's been a lot of speculation about what TBD is and isn't. Over the last few weeks our team has been determining what needs to be determined. We wanted to finally share our direction, and we have some questions.

— Mike Brock (@brockm) August 27, 2021
He continued and said: "Getting bitcoin today typically involves exchanging fiat at a centralized and custodial service like @CashApp or @Coinbase. These on- and off-ramps to Bitcoin have a number of issues, and aren't distributed evenly around the world."
Brock also explained that "This is the problem we're going to solve: make it easy to fund a non-custodial wallet anywhere in the world through a platform to build on- and off-ramps into Bitcoin. You can think about this as a decentralize exchange for fiat."
You should check out the complete thread in order to learn all the available details.
Bitcoin adoption explodes
After El Salvador, now Cuba makes headlines all over the place following the latest announcement.
The mass adoption of Bitcoin and digital assets has been one of the most important goals out there, and the moves towards the achievement of this goal continue on the right track.
Check out our previous article in order to learn more.