Elon Musk has been making headlines in relation to Bitcoin and crypto for a really long time now. He's been boosting the coin, but he also shared some tweets that had BTC dropping in price.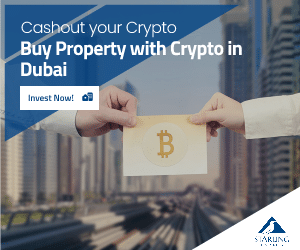 You may be aware of the fact that the whole crypto space hated him when he did this. Now, he hopped on Twitter again and here's what he had to say about BTC.
How many Bitcoin maxis does it take to screw in a lightbulb?

— Elon Musk (@elonmusk) June 25, 2021
Raoul Pal addressed maximalism
Raoul Pal hopped in the comments section and posted this: "Love that you've figure out that Bitcoin maxi tribe are the exception to the rule of the wider crypto community. Maximalism is fine conceptually, however, and has a probability, but very, very far from a certainty."
Here's what Jack Dorsey told Musk:
Let's have THE talk

— jack (@jack) June 25, 2021
Someone told Dorsey: "The source of all the conflicts in the world is in trying to convince everyone that you're always correct. If arguments could convince humans, there would be no arguments at all. @jack
have a talk with the larger community. Why do you care about @elonmusk? He is a bad azz.
Peter Schiff also joined the conversation and said: "The main problem with fiat currency is that it's not backed by actual money. #Bitcoin doesn't fix this. Currency redeemable in money isn't fiat. Money is a commodity. Currency redeemable in money can substitute for money. Historically the best commodity to use as money is #gold."
He also said that "Digital currency can replace paper currency. But #Bitcoin can never replace #gold. The comments in this thread are a long way from being #gold, but they come a lot closer than #Bitcoin."
Anyway, speaking about Bitcoin's price, at the moment of writing this article, BTC is trading in the green and the king coin is priced at $34,166.25.