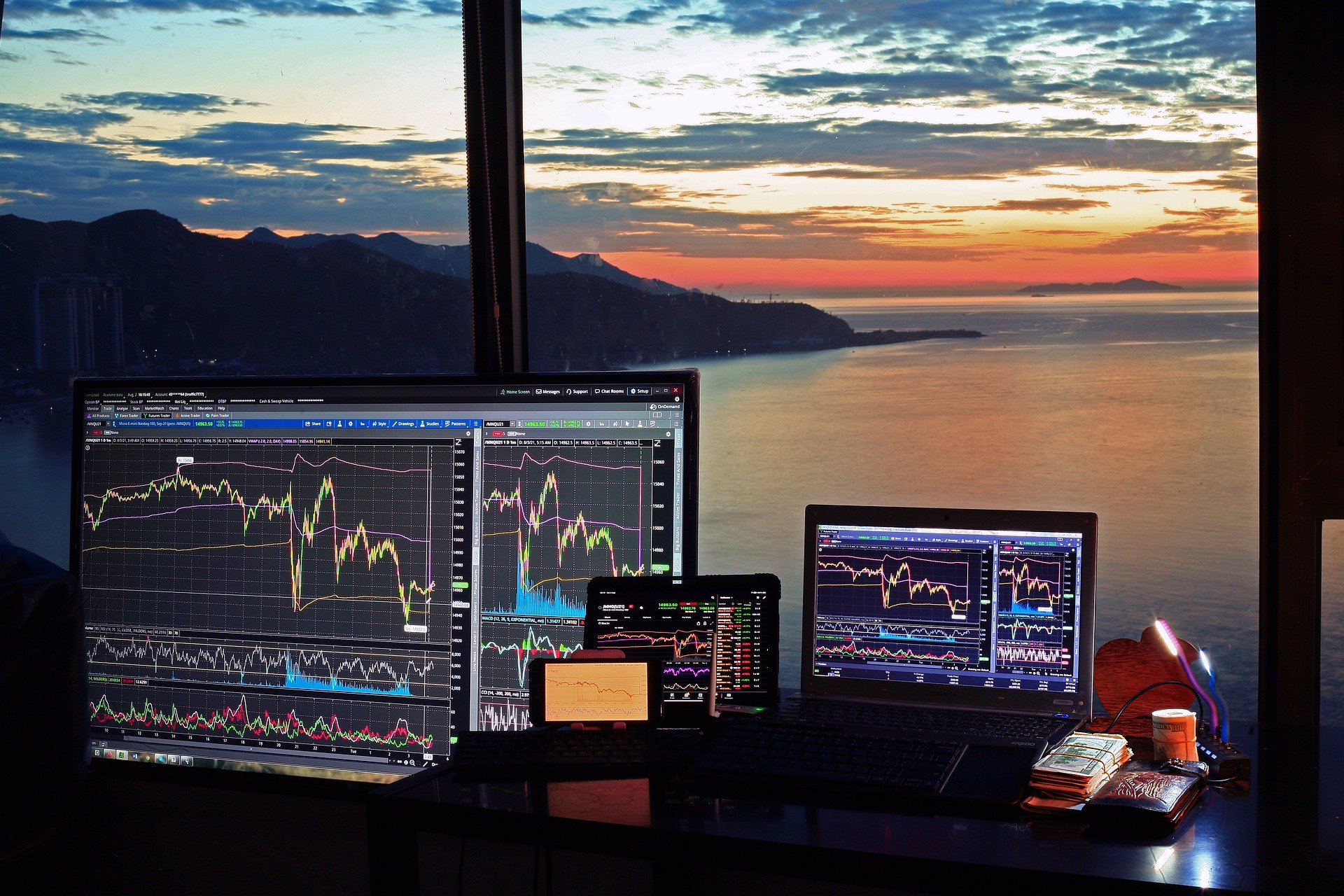 There are all kinds of exciting reports coming out lately that boost the crypto space. Check them out below.
Japanese crypto exchange goes public
Japanese crypto exchange and Web3 platform will go public on the Nasdaq Stock Market by 2023.
According to a Q2 fiscal report filed with the U.S. Securities and Exchange Commission (SEC), Tokyo-based crypto exchange platform Coincheck is planning to go public on the Nasdaq next year.
The report also details that Coincheck, owned by Japanese financial services firm Monex Group, will be collaborating with a Special Purpose Acquisition Company (SPAC). More than that, it has expanded its crypto-related offerings to include metaverse and Web3 products as well as non-fungible tokens (NFTs).
"After the proposed business combination with Nasdaq-listed SPAC, Thunder Bridge Capital Partners IV (THCP), Coincheck Group (CCG) is planning to go public on [the] Nasdaq."
The same  notes reveal the following:
"In addition to crypto asset exchanges, Coincheck has expanded its business areas to include NFTs, metaverse, and Web3, while keeping fixed costs low and controlling advertising expenses in response to market conditions."
A crypto sector can foreshadow the Bitcoin rally
According to the latest reports, the analytics platform Santiment is revealing where deep-pocketed Bitcoin (BTC) investors have been putting their money following the crypto sell-off.
Santiment made sure to highlight the fact that crypto whales could have invested in government debt in the US and other countries as a result of interest rate increases by the Federal Reserve and a gloomy economic outlook.
"One thing that was giving traders hope was the fact that large stablecoin market caps were growing through May of this year."
The same notes revealed the following:
"But when Federal Open Market Committee (FOMC) interest rate hikes and recession scares began to really take hold of investors' speculative decisions, it became much harder for large holders to justify keeping such a large amount of dollar-pegged crypto on the sidelines."