JP Morgan Believes That Bitcoin Did Not Hit Rock Bottom Yet – BTC Expected To Fall Below $1,260 If Bears Don't Leave The Market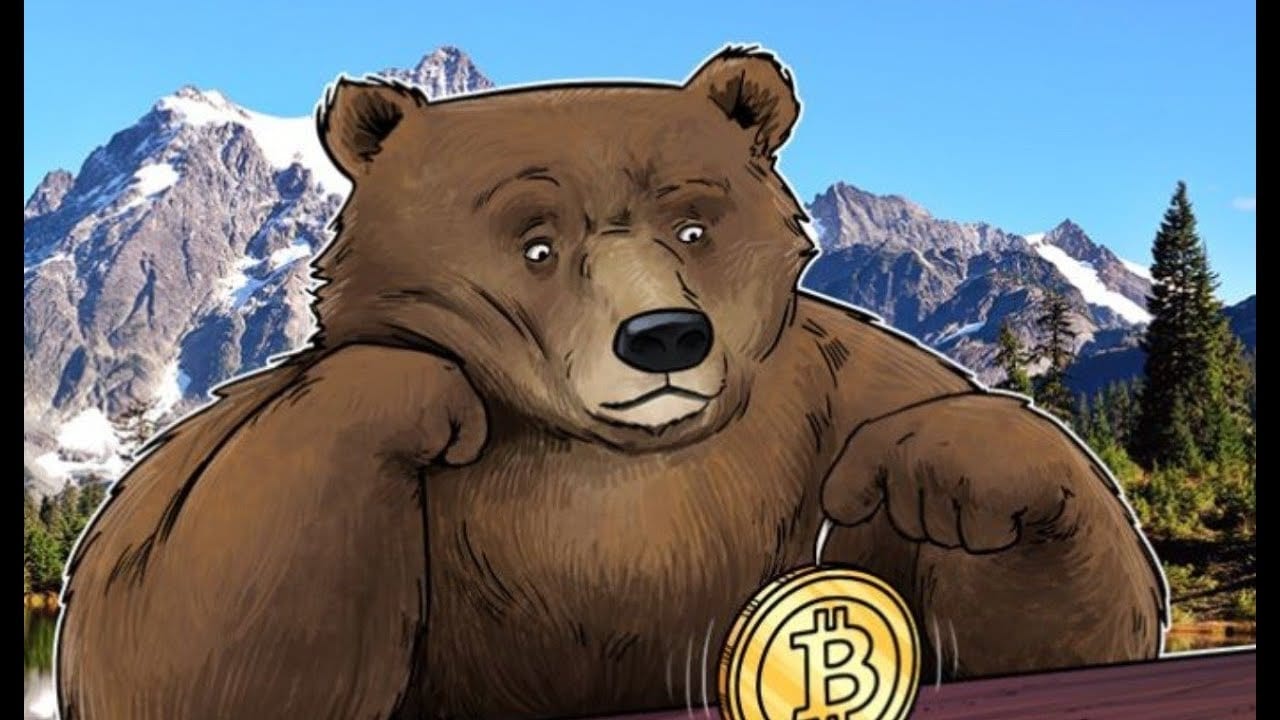 Bitcoin (BTC) saw the hardest fall in value back in 2018 when the whole crypto market has been under the reign of a bearish trend that lasted the whole year.
Even if crypto experts said that the past year was just a year of maturation for the market, a year which separated the useless flawed coins from the valuable and innovative projects and this year was expected to get better; it seems that things are not going in any positive direction.
The bears don't seem to want to leave the crypto market just yet.
JP Morgan believes BTC might fall below $1,260
An exclusive report coming from Reuters reveals that JP Morgan's analysts are currently expressing their cynicism towards crypto, especially Bitcoin.
The Wall Street Giant whose chief executive Jamie Dimon has been bashing BTC over time released a report on the crypto and blockchain expectations, and it does not look too good.
Analysts claim that digital assets and the blockchain tech will likely have zero impact on the financial system for three to five years from now.
The report says via Ethereumworldnews that "Bitcoin, is limited, noting that such digital Mediums of Exchange (MoE) and Stores of Value (SoV) would only be truly viable if the gold, U.S. fiat, and other government-issued currencies collapsed."
The original report notes that "Even in extreme scenarios such as a recession or financial crises, there are more liquid and less-complicated instruments for transacting, investing and hedging."
The bank's analysts said that BTC could find support at $2,400 but it could fall below $1,260 if the bear market continues.
Positive predictions
Other than this, there are also more positive predictions regarding the price of Bitcoin in the financial field.
One of them comes from Gemini founder, crypto mogul Tyler Winklevoss who said that BTC is walking the right path to surpass the market cap of gold which is currently around $7 trillion.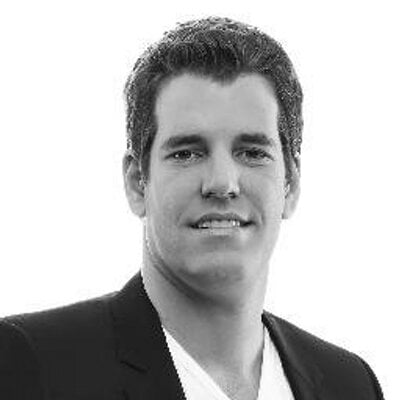 Tyler Winklevoss
Olympic rower and cryptocurrency investor. Winklevoss is the co-founder of Winklevoss Capital Management, a blockchain venture capital firm. Winklevoss also co-founded the next-gen exchange, Gemini, where he now stands as CEO. The business mogul is currently seeking approval for a Bitcoin ETF Winklevoss Bitcoin Trust, having already launched WinkDex, a BTC Price Index that will price the ETF.
An experienced finance writer for more than 10 years, active industry watcher, and gadget enthusiast.
CEX.IO
Coinbase
Binance
Lasted news