It's been just revealed that a judge ruled the fact that Celsius users have given up their legal rights to their BTC. Check out thr latest disturbing reports below.
Celsius users get disturbing news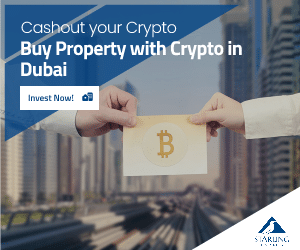 Check out the following tweet:
Don't count on regulation to protect you. With the precedent set by Celsius it's a no-brainer at this point. While some people most likely will fall for another "miracle platform", there is no guarantee against a similar outcome. In fact, the worst is almost to be expected.

— Nik Nov (@artnauka) January 5, 2023
A follower said: "All CEXes are bait – they make it easy to get in, but impossible to get out in such cases. DEXes are completely opposite, which actually kept them from taking over before. However, this will certainly change now that CEXes are crumbling. At least for those who value their assets."
Someone else posted this message: "Real grift is the impression banks continue to give to consumers that a "deposit" is handing over value for safe keeping, which is what the word suggests, instead of a loan to the bank to do whatever they want with it within the bounds set by regulators. Haven't learned from '08."
Back in December, we were revealing that Chief bankruptcy judge of the Southern District of New York Martin Glenn has ordered failed crypto lender Celsius Network to return crypto worth $50 million back to its customers.
According to the online publication Blockworks, Glenn delivered the order during a hearing on Wednesday and this applies to an estimated $44 million worth of crypto held in custody accounts that belong to Celsius users, and not the company.
"Coins involved in transfers under $7,500 from interest bearing accounts to custody accounts were also ordered to be returned, a little over $11 million worth of crypto fell into that group, court papers show," the same online publication notes.