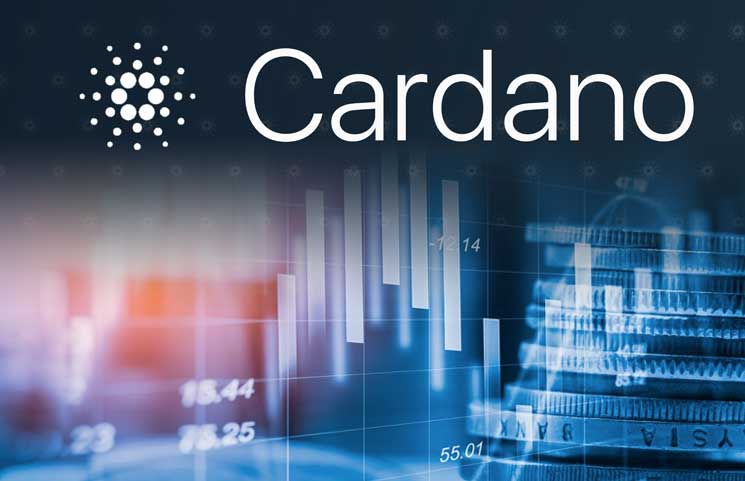 The Cardano community was very excited this week when the crypto exchange Kraken announced the ability to stake ADA coins.
Now, the team behind the crypto exchange is back on Twitter, dropping the following announcement:
We launched @Cardano ADA staking this week & Kraken clients have already staked 200 million #ADA 🤩

Got $ADA on Kraken? Learn how to put it to work now:https://t.co/PWJDnk7NEv pic.twitter.com/0PM05idejB

— Kraken Exchange (@krakenfx) May 7, 2021
ADA's price is also mirroring the milestones that the digital asset of Cardano has been hitting lately. at the moment of writing this article, ADA is trading in the green and the digital asset is priced at $1.71.
Kraken announced Cardano staking
Back on May 4th, Kraken announced staking for Cardano (ADA) went live on May 4 at approximately 21:00 UTC.
Kraken listed ADA for trading in September 2018. By staking ADA through Kraken's market-leading staking service you'll take your place among the decentralized community of supporters helping to secure the Cardano network.
Kraken writes that "Instead of needing to purchase special equipment to compete for newly minted network tokens, users are instead able to stake their funds in Kraken's stake pool."
The blog post continued and notes that "By staking their funds on the blockchain, users earn the ability to be selected to propose new transaction blocks to the network and earn rewards. Staking may also empower users with other responsibilities, including the ability to vote on proposed changes to network policies or code."
We suggest that you check out the complete post in order to learn more details about ADA staking. 
Cardano in the news
The Cardano Foundation dropped an exciting tweet about what's next for the team behind the project. Big things are coming in the crypto space, considering the booming crypto adoption these days.
It's been a year like no other for the crypto industry, and we are looking forward to having our CEO @F_Gregaard speaking with @CoinDesk about NFTs, ETFs and #crypto going mainstream at #Consensus2021, May 24-27!
Register: https://t.co/JJeQAqaM8r pic.twitter.com/YzPNW2TgOv

— Cardano Foundation (@CardanoStiftung) May 7, 2021
People showed their enthusiasm in the comments section.