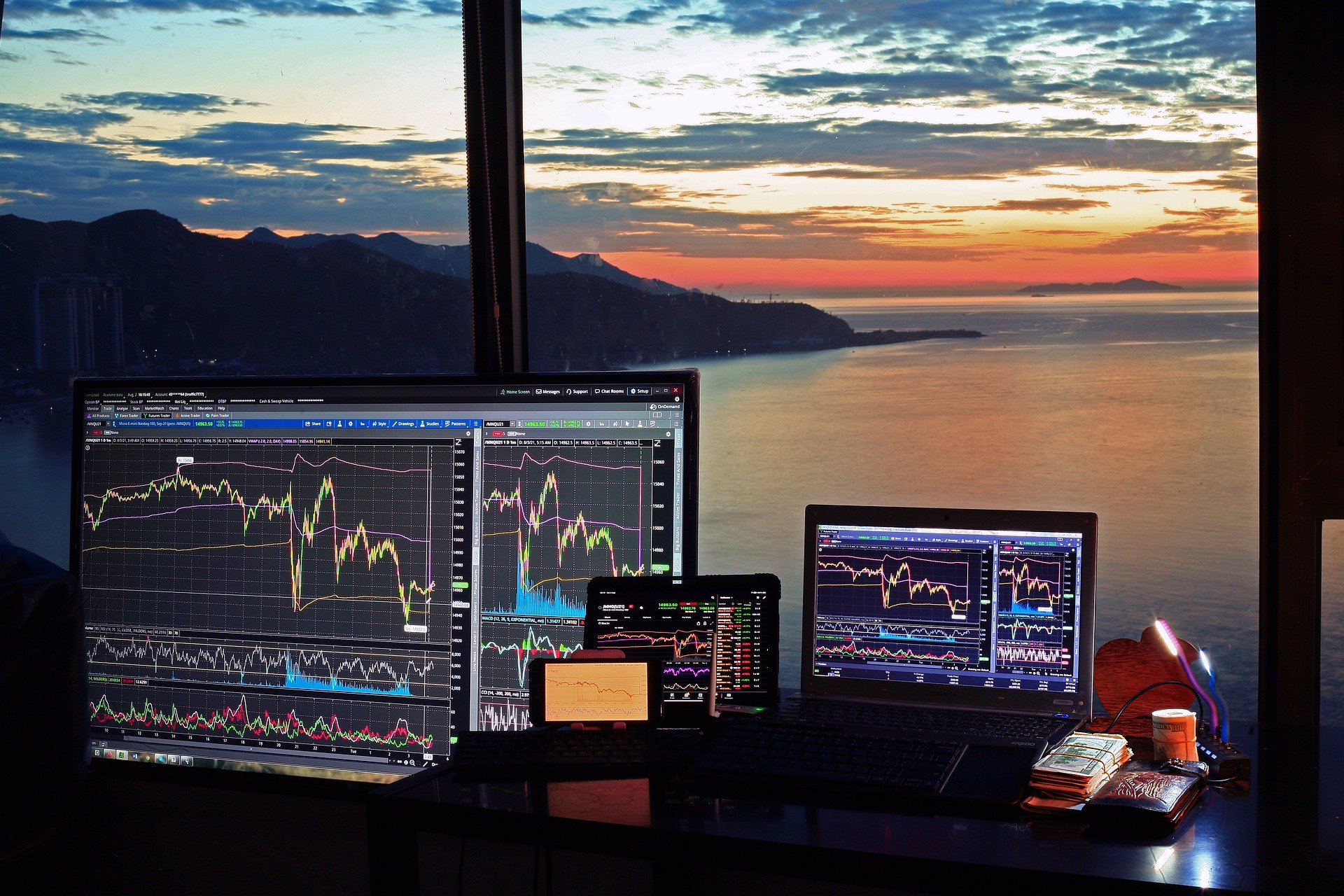 It's been just revealed that Justin Sun said that Tron would launch a new decentralized payment framework for artificial intelligence systems. Check out the latest details about this below.
Justin Sun makes an important announcement about Tron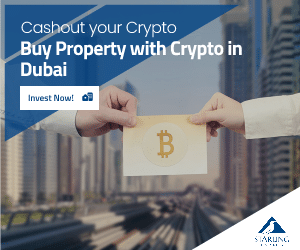 It's been just revealed that the Tron founder says in a new Twitter thread that the framework will work for artificial intelligence research company OpenAI and its flagship project, ChatGPT. You probably know by now that this is an AI chatbot that's gone viral in the past few months.
"The framework covers the smart contract system on the chain, the payment layer protocol, the underlying calling SDK [software development kit], and the AI payment gateway. Using the smart contract system to store user questions and AI results on the decentralized BitTorrent file storage system BTFS."
He continued and said this:
"The payment layer protocol provides support for stable currency settlement on the chain, and the interaction layer provides users with standard settlement and API for AI services. TRX and BTT [BitTorent] will be deeply involved to achieve fully decentralized storage and DAO [decentralized autonomous organization] governance."
Sun also made sure to explain the fact that this framework will realize a decentralized payment system "that is secure, trustworthy, tamper-proof, anti-censorship, and capable of AI, helping people build a new decentralized, intelligent financial ecosystem."
Sun also said the fact that Tron smart contracts enable automatic payments and will streamline the payment process for AI developers.
The latest crypto news
It's been just revealed that a popular crypto analyst followed crypto strategist is bullish on Bitcoin (BTC), saying that the king crypto could be gearing up to do the unthinkable.
In a new video, analyst Kevin Svenson said recently that Bitcoin could hit $30,000 much sooner than people expect. Check out our previous article in order to learn more about this.