Ethereum has been racing to the moon lately and the second coin on CMC has been able to hit $2,000 a few days ago.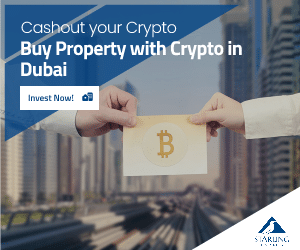 At the moment of writing this article, ETH is trading in the green and the price of the digital asset is $1,951.11.
The price of ETH surged to $2k with really strong momentum and the upwards move movement seems to continue. The overall sentiment about ETH in the crypto market is a really positive one.
Key reasons for ETH price rally
Cointelegraph addresses three key reasons for which ETH has been seeing the most recent rally.
"The rapid growth of DeFi, the hype around ETH after the CME futures listing, and the decreasing amount of BTC and ETH on exchanges," the online publication mentioned above notes.
Cointelegraph notes the CME futures listing institutional hype as the first trigger of ETH's price.
The explosive growth of DeFi
According to the latest reports from Dappradar.com, the total value locked of the DeFi market is almost $50 billion.
It's been also revealed that ETH directly benefits from high TVL of the DeFi market because ETH is used as a means to pay transaction fees on the ETH blockchain market.
BTC and ETH reserves continue falling on exchanges
The price of BTC shows no signs of slowing down as it breached $57k. The king coin seems to be holding $50k as a support area.
"Well #Ethereum over $2,000 happened quickly, as prices rose all the way up to $2,041 just an hour after our article posted! Address activity is up to one-month high levels. And 33% of all #crypto discussions were related to $ETH when history was made," sentiment notes as cited by Cointelegraph.
We suggest that you check out the complete original article to find out more about their analysis.
Stay tuned for more news about ETH's trajectory.