Kraken CEO Analyzes Metaverse And Virtual World Ecosystem; He's Working On A NFT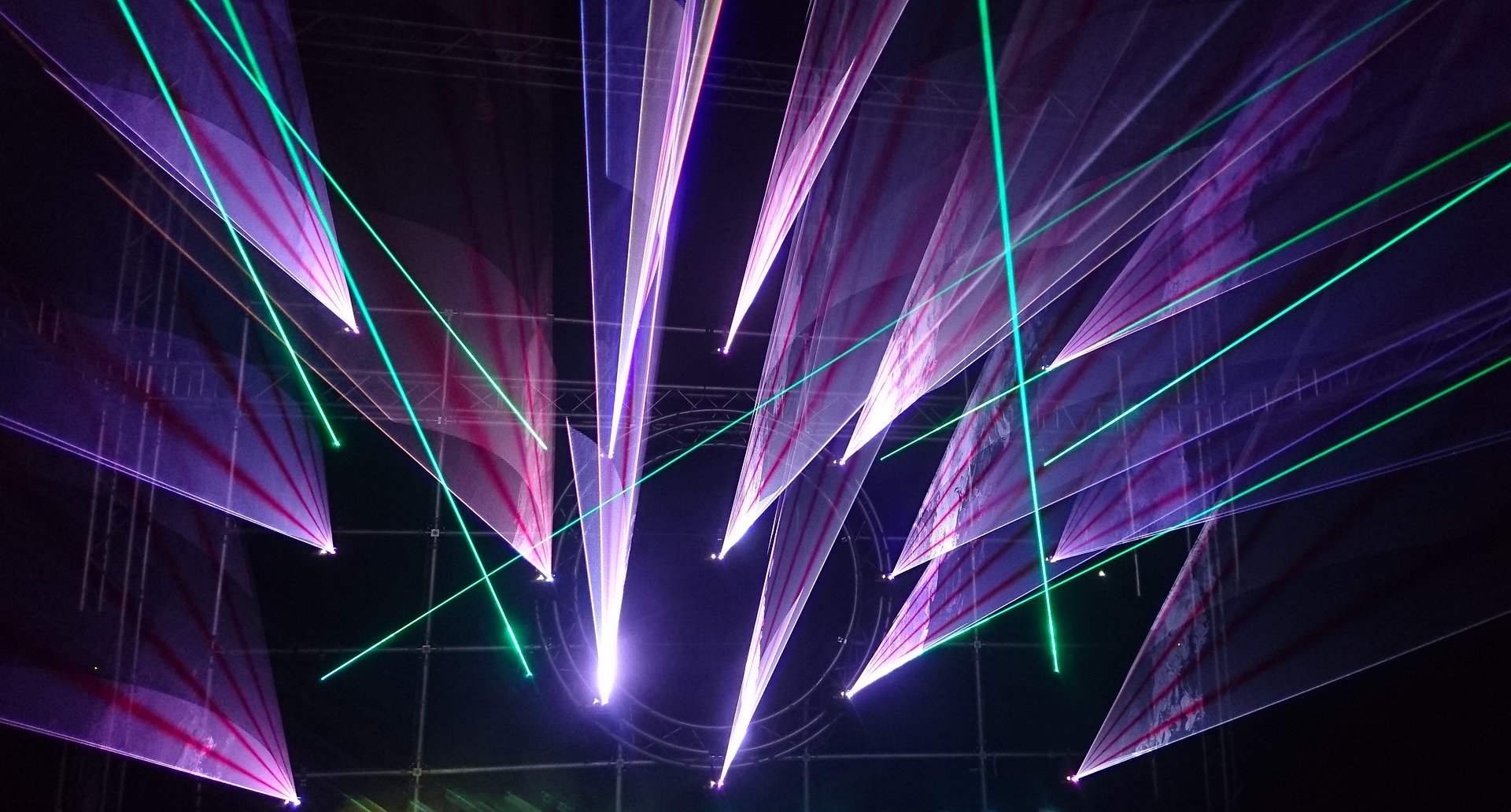 The CEO of the Kraken exchange said that he is working on creating a new NFT platform while keeping an eye on the metaverse sector.
During a new interview with Bloomberg Technology, the Kraken chief Jesse Powell said that the rising popularity of NFTs and virtual worlds this year is something that the exchange has noticed and plans to use.
"We're working on an NFT platform right now to give investors exposure to the burgeoning NFT market."
According to Powell, the metaverse will only get larger because NFTs become badges that denote memberships to specific virtual clubs.
"We've seen a tremendous amount of activity recently around NFTs that are related to various metaverses, basically virtual worlds, so anything regarding land in a virtual world, or items that exist in a virtual world, digital clothing you can take across virtual worlds, they often present proof of membership in a virtual club."
He continued and said something regarding Bitcoin and explained that it's possible that the king crypto dips below $40,000 again.
He noted that if this were to happen, it would just be another buying opportunity for BTC bulls.
At the moment of writing this article, BTC is trading in the green, and the king coin is priced at $48,847.
Bitcoin is still bullish
Despite the massive corrections that we are seeing in the crypto space these days, various signs are showing us the fact that Bitcoin is definitely still bullish.
Check out what Willy Woo had to say recently about something that retail traders are doing at the moment.
The last time retail bought the dip this hard was at the bottom of the COVID crash.

Probably nothing, few, etc etc. pic.twitter.com/HuxNxYMl48

— Willy Woo (@woonomic) December 14, 2021
Woo continued and said: "PS. True bear markets happen not from sellers but when we are out of buyers. This is why macro tops are highly volatile; buy side liquidity drops away."