Kraken CEO Drops Mind-Blowing Bitcoin Prediction: When Can BTC Hit $1 Million?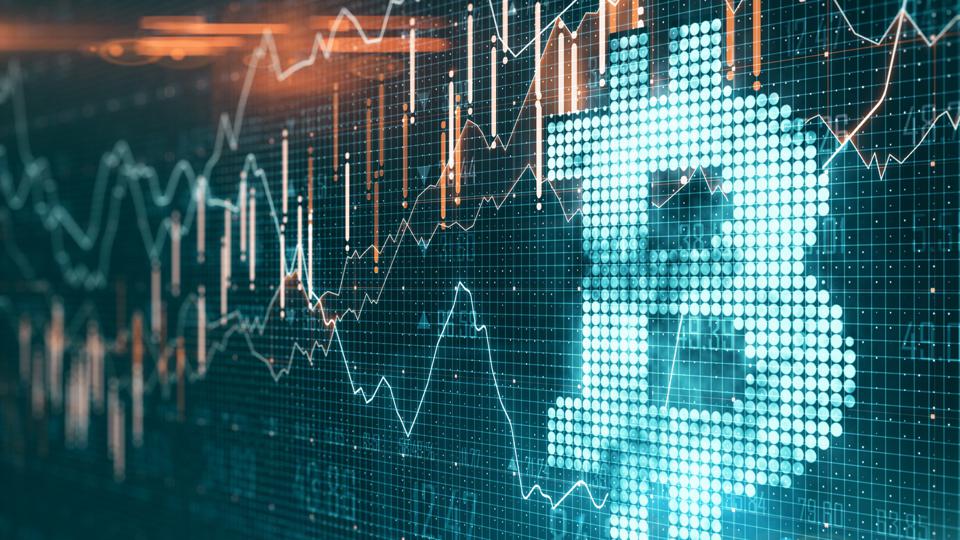 There have been all kinds of optimistic predictions about the price that Bitcoin can reach, but the most recent one is more than bullish.
Kraken CEO Jesse Powell said that Bitcoin could reach $1 million. During a recent interview with Bloomberg TV, he said that Bitcoin's price would grow by 2,000% in the next decade, and he said that the king coin could reach the mind-blowing figure mentioned above.
"So you know the people that are believers in Bitcoin say it's going to replace all of the world's currency, so basically whatever the market cap of the dollar is or the euro, all of that combined is what bitcoin could be worth," he said.
He continued and said: "In the near term, people see it surpassing gold as a store of value, so I think $1 million as a price target within the next ten years is very reasonable."
Bitcoin will not be measured in dollars
He also said that Bitcoin's value likely wouldn't be measured in dollars in the long term.
"Of course, we can only speculate, but when you measure it in terms of dollars, you have to think that it's going to infinity. This national currency is only fifty years old, it's already showing extreme signs of weakness, and I think pretty soon people are going to start measuring the price of things in terms of Bitcoin," he explained.
He continued and said, "And I think the true believers will tell you that it's going all the way to the moon, to mars and eventually it will be the world's currency, so we won't be measuring the price of bitcoin in terms of dollars, but in terms of what else you're going to be buying with it you know probably planets and other solar systems."
At the moment of writing this article, BTC is trading in the green, and the king coin is priced at 48,944.34.