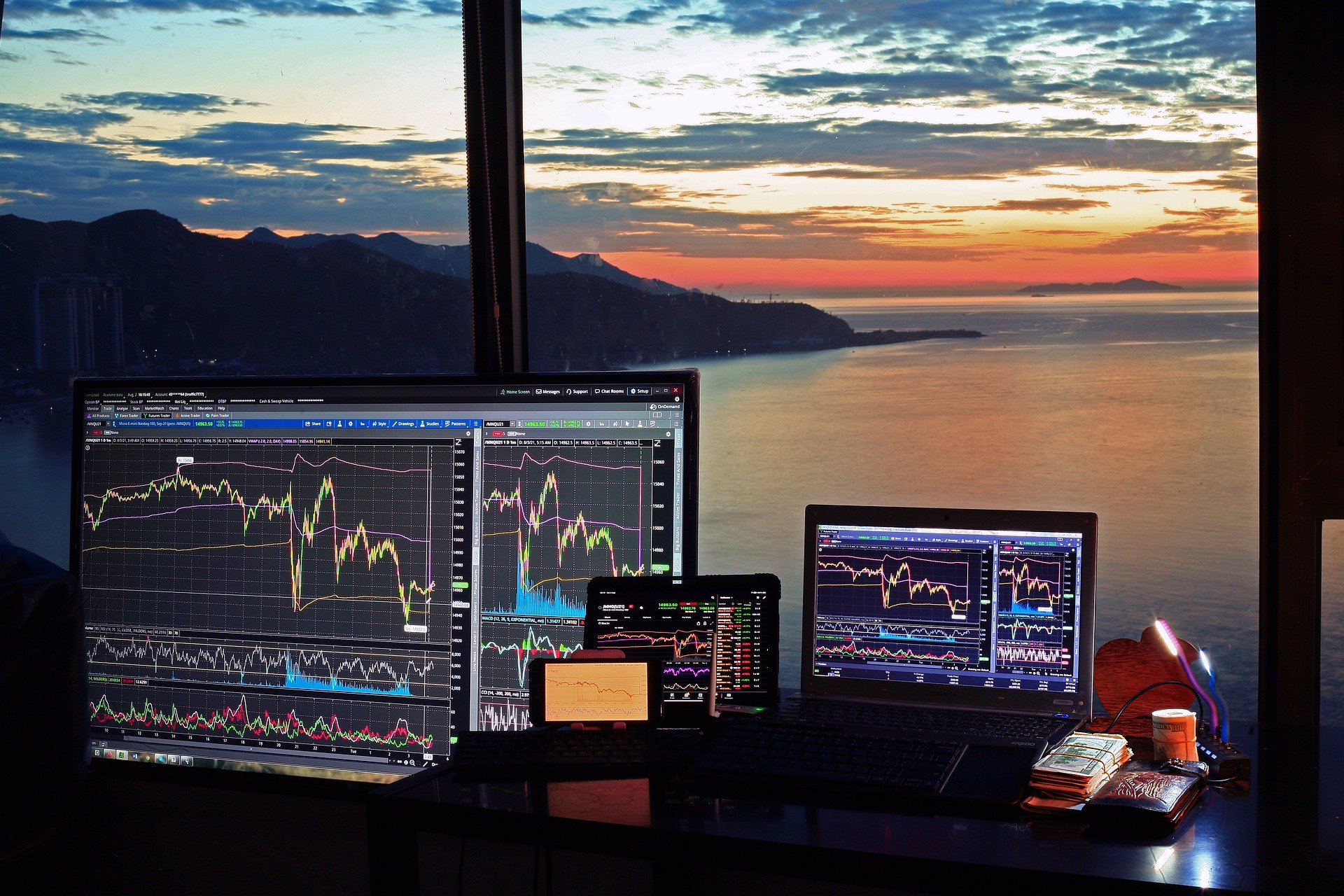 The CEO of Kraken Jesse Powell defends his exchange's decision to list the new Terra 2.0 crypto. Check out the latest reports about the issue below.
Kraken listed the new LUNA on Saturday with the altcoin being airdropped to holders of the previous LUNA, now Luna Classic (LUNC), following its collapse in early May after the Terra community voted for the genesis of a new blockchain.
Powell says the exchange supported the new token due to "client demand."
"There's a weird dynamic with exchanges. Switching cost is low and people tend to want to do everything all in one place for capital efficiency/synergies/convenience. Not supporting one coin people demand could cost you the entire account. Listing isn't an endorsement."
Kraken is asset agnostic
As the online publication the Daily Hodl notes, launching near the $18 mark, the new LUNA at one point plunged as low as $4.01.
Powell made sure e to highlight the fact that the exchange attempts to be as "asset agnostic" as possible.
"We're here to run a marketplace, facilitate price discovery, not pick winners and losers. Fiat and most stocks are garbage but where's the outrage? Revenue from these other coins pays for all the security, pro-BTC lobbying and marketing."
Bitcoin is close to a cycle bottom
Earlier today, we revealed that there is one metric that indicates Bitcoin (BTC) gets close to the end of its "cyclic bottom," according to Ki Young Ju who is the chief executive of the on-chain platform CryptoQuant.
Unspent transaction output (UTXO) age bands are "a set of all active supplies that were last moved within a specified age band."
Also, in a new strategy session, analyst Kevin Svenson said that a BTC rally is likely incoming after the top crypto asset by market cap printed nine consecutive red candles on the weekly chart.
"But after that close, we are starting to see a little bit of bullish speculation. We're starting to see that on the four-hour chart. Bitcoin is coming up and seemingly looking to break out [of] resistance here."