Kraken Exec Addresses Bitcoin, Says There's More To Come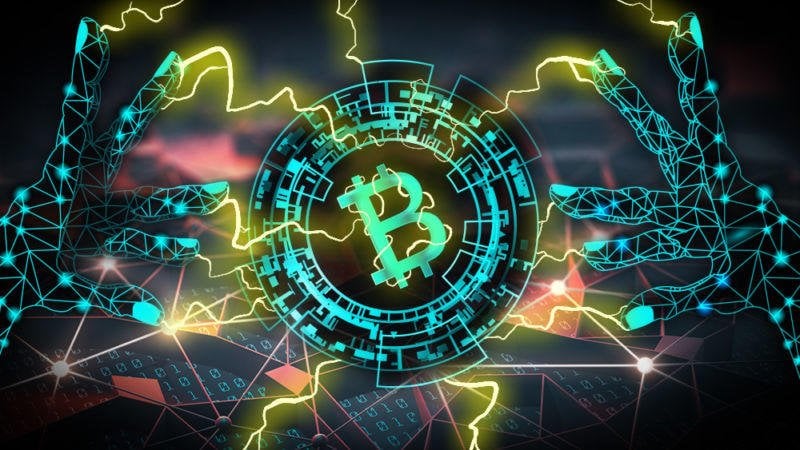 The crypto market is showing increased volatility these days, and at the moment of writing this article, Bitcoin and most of the altcoins are trading in the green.
Bitcoin's just getting started
Kraken's director of business development said that Bitcoin is still in its infancy and it's only getting started.
In a new tweet that already went viral, Dal Hedl said that he believes that ten years after the launch of BTC holders of the crypto can still be regarded as early investors.
If you are reading this you are still early to Bitcoin.

— Dan Hedl (@danheld) May 2, 2020
Rafael Schultze-Kraft, founder and analyst at the crypto data firm Glassnode, is backing up Held's statements.
He cited data from his blockchain data platform that is comparing the market size of Bitcoin to that of gold, US treasuries, and the global currency supply.
"And if you're wondering just how early we are to #Bitcoin – take a look at its relative market size."
Despite the high volatility of the crypto market, there have been all kinds of optimistic predictions about the king coin.
The halving is just around the corner, and some crypto analysts believe that we should brace ourselves for a fall in BTC's price just around the event and after it, a parabolic rise it's on its way.
People are migrating towards the crypto market these days, and Americans are even investing their stimulus in BTC, according to Coinbase's Brian Armstrong.
Bitcoin frenzy continues
Other than this, as we said above, Bitcoin continues to trigger frenzy and massive FOMO among investors.
For instance, Mati Greenspan said that he's not worried about the naysayers at all, and since he entered his position on April 30th his portfolio is up.
"Call it FOMO, call it blind faith, or even stupidity, I don't care. My eToro account is now 100% allocated to BTC," he said.
At the moment of writing this article, Bitcoin is trading in the green and the king coin is priced at $8,689.24.