It's been just revealed the fact that Kraken might just have a case against the IRS. Check out the latest details below.
Kraken vs the IRS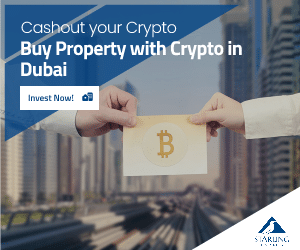 According to these latest reports, it seems that the IRS is looking to get intel on certain Kraken users as part of a tax investigation, the crypto exchange is standing its ground on the scope of its request.
As the online publication Blockworks notes, the legal battle is "new territory," according to Miles Fuller, a former IRS senior counsel who now works as head of government solutions at crypto tax firm TaxBit.
The IRS' litigation against Kraken offers "the first real judicial look" at language added by Congress in 2019 to the IRS' use of John Doe summonses, he added.
The same online publication mentioned above notes the fact that the Taxpayer First Act — passed that year — requires the IRS to "narrowly tailor" such summonses to only include requests for information pertaining to tax compliance or non-compliance.
"It followed the federal district court in California first allowing the IRS to serve crypto exchange Coinbase with a John Doe summons in November 2016."
According to the very same reports, the IRS ultimately won the ability to enforce the summons, but only after Coinbase negotiated with the agency to reduce the scope of the information it was requesting, which was then approved by the court.
"In the current matter, Kraken is arguing against compliance by pointing to the new statutory language as well as the outcome of the Coinbase matter," Fuller said.
Fuller continued and pointed out the following issue:
"This approach seems directed at testing the meaning of the new statutory change, which many believe was the result of the Coinbase enforcement litigation."
Stay tuned for more news from the crypto space, and make sure to check out the full article posted by the online publication mentioned above.