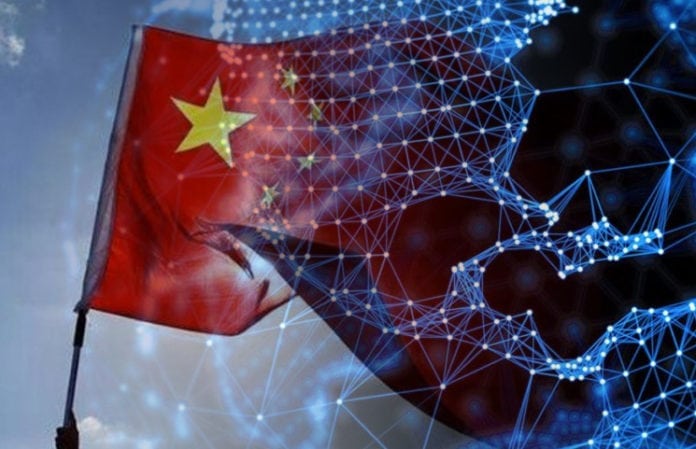 KuCoin, a popular cryptocurrency exchange on the market, announced today that all users from mainland China must withdraw their funds from the platform by December 31st.
The new regulatory requirements forced the company to purge its Chinese customers. China has recently increased its crackdown on the cryptocurrency sector, imposing the most stringent restrictions so far: all financial activities involving cryptocurrencies are now considered illegal. Users affected by the ban will continue to receive emails from KuCoin informing them of the deadline.
Huobi, another leading cryptocurrency exchange, also made a similar announcement last week, stating that it would be retiring all of its Chinese users by the end of the year.
Huobi has shared some details about its withdrawal from the Chinese market, according to a tweet by Chinese crypto blogger Colin Wu.
Huobi Also Bans Mainland China Users Gradually
Huobi, China's largest crypto trader, has stopped providing services to users in mainland China, according to Colin Wu, a Chinese journalist and blogger who covers everything related to cryptocurrencies, mining, and crypto exchange platforms.
The first things to go from Chinese user's accounts are the deposits. Starting with December 14th, users will no longer be able to make them; they won't be able to trade starting with the following day, and trading against the Chinese yuan (CNY) will be prohibited on December 31st. However, Wu emphasizes it will not affect non-Chinese users.
Bitcoin's Hashrate Peaks Despite China's Crackdown on Crypto
Meanwhile, Bitcoin's hashrate, which measures the network's combined computational power, peaked at 177.5 EH/s on October 2nd. The closely monitored metric has executed a remarkable recovery after plummeting in late June because of a slew of Chinese provinces moving to ban Bitcoin mining.
Early in July, Bitcoin's mining difficulty encountered a historic negative change of 27%. On April 14th, the Bitcoin network approached its maximum hashrate of 198.5 EH/s, the day the cryptocurrency's price reached its all-time high of $64,804.