The KuCoin Hacker Started to Launder the Stolen Funds Already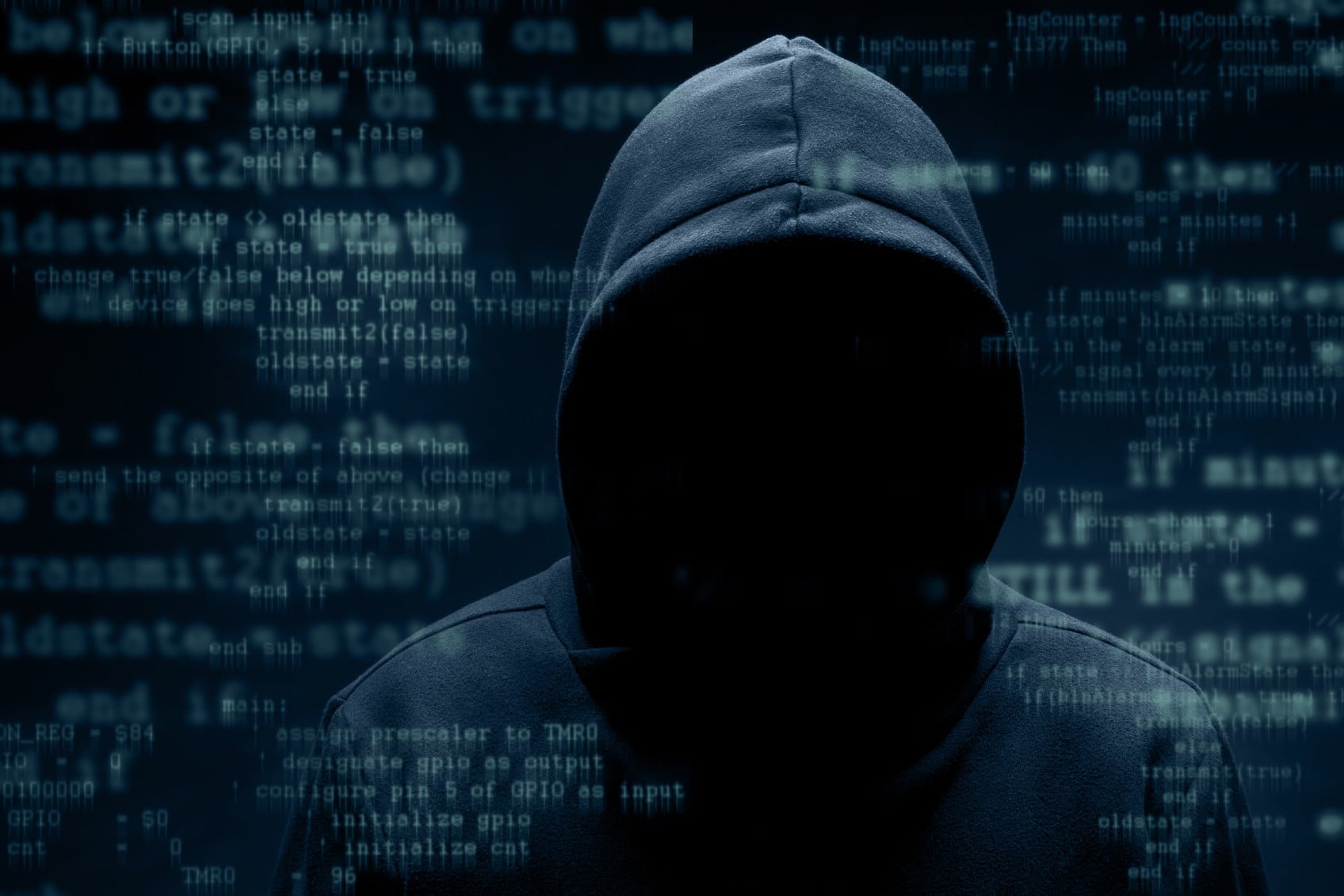 KuCoin, the popular Singapore-based exchange, has announced the past day that it lost $150 million worth of cryptocurrency in a hack. ​Now, Hudson Rock VTO Alon Gal has posted a tweet in which it revealed that the KuCoin hacker has already started to launder the stolen funds through the Ethereum-based automated market developer Uniswap.
The bad actor has started to swap the stolen OCEAN tokens for ETH on the most popular decentralized exchange in the world, while the OCEAN contract has already been temporarily halted by the Ocean team of developers in order to protect the token's users.
"As a first action to protect Ocean token holders, we have paused the OCEAN contract. We will update the community with more information in the coming hours," the team announced.
An Aggressive 150 Million Hack
KuCoin has faced a security breach on September 26th because of a leak of the private keys of its hot wallets. The Singapore-based cryptocurrency exchange platform lost around $150 million worth of Bitcoin (BTC), Ethereum (ETH), and ERC20 tokens that include Ampleforth and Alchemy.
Tether has so far frozen $20 million worth of ERC20 USDT tokens that were stolen by the attacker, as per the company's CTO Paolo Ardoino. The largest stablecoin creator also lost more $16 million worth of EOS-based USDT tokens in the hack. Covesting, Orion, and other protocols have also frozen the stolen assets.
The exchange's insurance fund will be sufficient to cover the rest of the losses, KuCoin CEO Johnny Lyu said: "Yes, it's enough. Starting from early 2018, we have established the insurance fund to deal with unexpected security issues such as this."
While the Singapore-based exchange is currently working with Binance, Huobi, and other decentralized exchanges to trace back the funds that were stolen, Uniswap is taking a new name as the new hotspot for money laundering.
OCEAN Price Drops Significantly
As noted by Gal, the KuCoin attacker has already made OCEAN plummet by 4 percent in less than an hour.
[Image Source: TradingView]
The token is now trading lower than 7 percent over the past 24 hours on Binance. Giving that the hacker has not dumped OCEAN yet, Gal says he could dip it massively because of the coin's low liquidity.