Large Number Of Institutional Investors Are Eyeing (Only) Ethereum (ETH)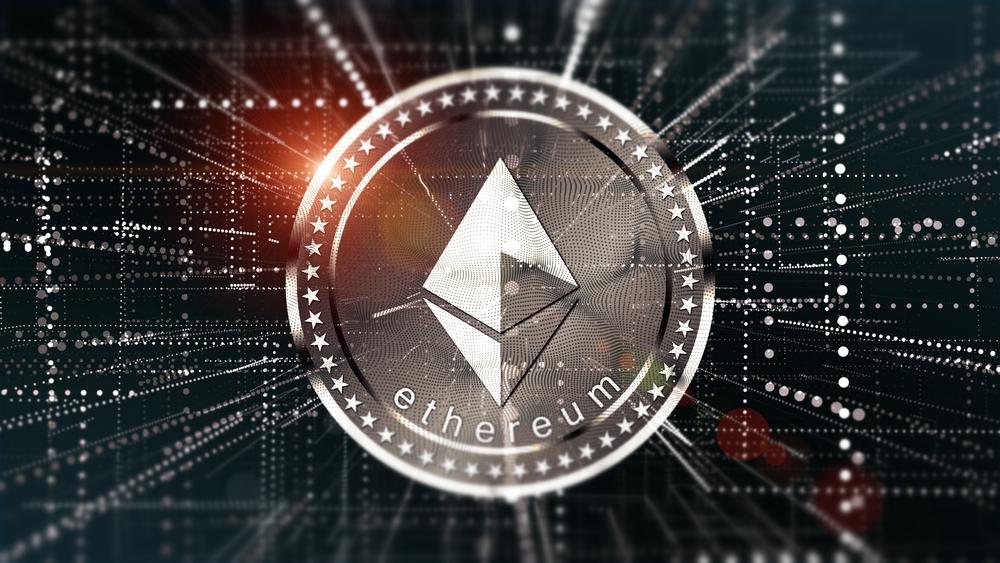 Ethereum has been in the spotlight a lot, especially due to the massive hype triggered by Ethereum 2.0's launch. 
Vitalik Buterin was also really active on Twitter the other day.
Some updates on decentralization stats since a week ago:

* Participant count over 3k
* Nakamoto coefficient up from 25 to 34
* Herfindahl score down from 0.0164 to 0.0126 (down is good); ~30% more decentralized based on this metric

More participation = more decentralization! pic.twitter.com/F59kSyM8qJ

— vitalik.eth (@VitalikButerin) December 1, 2020
Here's his post following the big launch:
Normal people: we should really put something profound in the first block of the ethereum PoS chain, something about giant leaps for mankind or whatever.

Ethereum community: pic.twitter.com/cOu94fUPE9

— vitalik.eth (@VitalikButerin) December 1, 2020
Buterin also updated the roadmap that he made back in March:
The roadmap I made back in March updated with (very rough and approximate!) progress bars showing what has been done and some of the recent tweaks to the roadmap itself.

A lot has been accomplished, but still a lot remains to be done! pic.twitter.com/4zIK4aTNTh

— vitalik.eth (@VitalikButerin) December 1, 2020
New interesting report from Grayscale Investments
Grayscale Investments just reported that institutional investors are asking for exposure to smart contract platform Ethereum, and this sometimes happens only to Ethereum.
During an interview with Bloomberg, Grayscale Investments managing director Michael Sonnenshein said that that before 2020, investors would overwhelmingly start with Bitcoin, but it seems that in the past 12 months, ETH has been capturing a massive amount of new investors.
"Over the course of 2020, we are seeing a new group of investors who are Ethereum-first and in some cases, Ethereum-only. There's a growing conviction around Ethereum as an asset class," he said as cited by the Daily Hodl. 
He also explained that "Grayscale Ethereum Trust has garnered the attention of a new segment of Ethereum-focused institutional allocators. During 3Q20, over 17% of inflows into the Grayscale Ethereum Trust came from new institutional investors."
Another thing worth mentioning is the fact that Ethereum is up over 360% on the year.