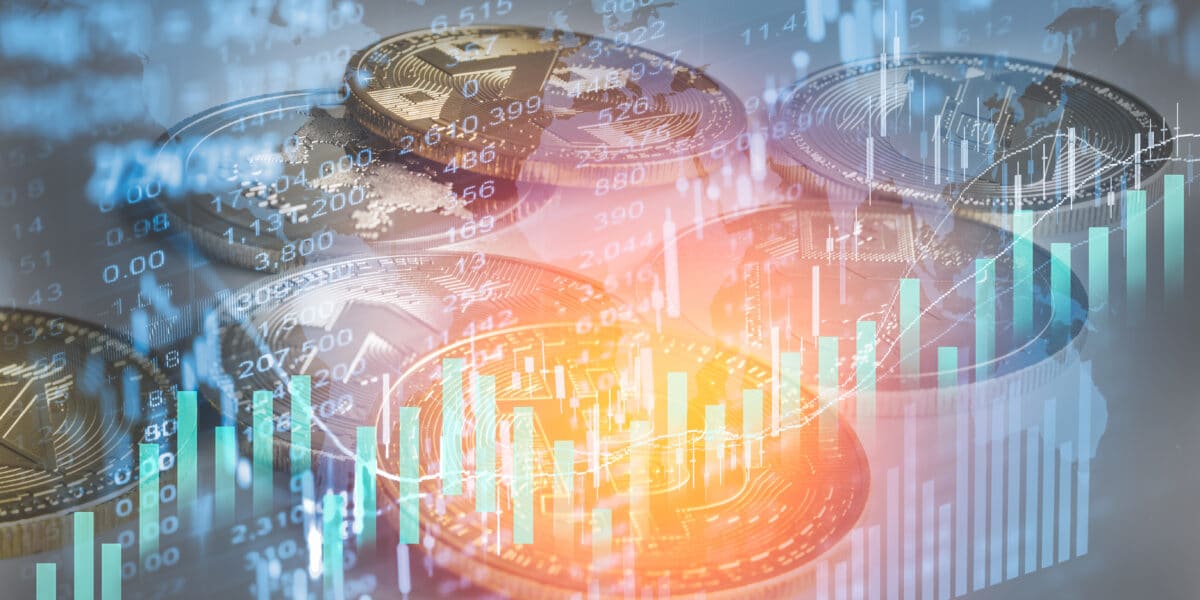 It's been revealed that gold and crypto investors could see some pretty high tax charges in the near future.
Hedge fund veteran and billionaire Ray Dalio warned that Bitcoin and gold investors should be preparing for some pretty lousy news.
Taxes for crypto and gold to boom
In a new LinkedIn article, he said that the US policy makers might be using the tax code in order to move capital away from the store-of-value assets and into debt-based assets as the government tries to raise more money.
"Based both on how things have worked historically and what is happening now, I am confident that tax changes will also play an important role in driving capital flows to different investment assets and different locations, and those movements will influence market movements," he said.
He also said that "shocking" taxes directed at Bitcoin and gold will be part of new economic policies.
"If history and logic are to be a guide, policymakers who are short of money will raise taxes and won't like these capital movements out of debt assets and into other storehold of wealth assets and other tax domains, so they could very well impose prohibitions against capital movements to other assets (e.g., gold, Bitcoin, etc.) and other locations. These tax changes could be more shocking than expected," he explained.
Dalio also made sure to highlight the fact that he's worried that the new tax policies might drive capital out of the US.
We suggest that you check out the official notes in order to learn the complete details.
Other than this, Bitcoin is on the way up today following some healthy corrections that investors have been seeing.
At the moment of writing this article, BTC is trading in the green, and the king coin is priced at $59,030.42.