Latest Crypto Developments & News: Bitcoin, Ethereum, Stellar, Monero, And PIVX
The SEC made crypto enthusiasts hopeful once again after revealing that they are reconsidering the Bitcoin ETF latest denials, Bitcoin price surged after the announcement, so as you can see things are going pretty well in the crypto space for the moment.
Yesterday's staff orders disapproving SRO rules related to a number of bitcoin ETFs are stayed pending Commission review. See, for example: https://t.co/Ky9Z8t1E4q

— Hester Peirce (@HesterPeirce) August 23, 2018
Here are some fresh stories breaking in the cryptosphere.
Bitcoin (BTC) – Paint a pixel for a Satoshi
There's been a visual demonstration that highlights the speed of the Bitcoin lightening network which is up and running.
Satoshi's Place is a collaborative artboard that allows anyone to paint a pixel for 1 Satoshi. You can see the community work of art here.
Ethereum (ETH) – Fomo3d hands out a huge amount of ETH
The controversial Ethereum-based decentralized app Fomo3d just gave a potentially record-breaking payout to one of the players. The gambling DApp just handed out 10,469 ETH worth about $2.87 millions, as reported by 8BTC.
Fomo3d is the second most popular DApp on the Ethereum network, according to State of the Dapps.
Stellar (XLM) – AnchorUSD stablecoin
There's a Stellar-based crypto stablecoin which is now backed by the early startup seed accelerator Y Combinator. We're referring to AnchorUSD which is designed to compete with Tether.
The company will run routine audits to prove that the number of coins which are in circulation is equal to the number of dollars which are in the company's bank account.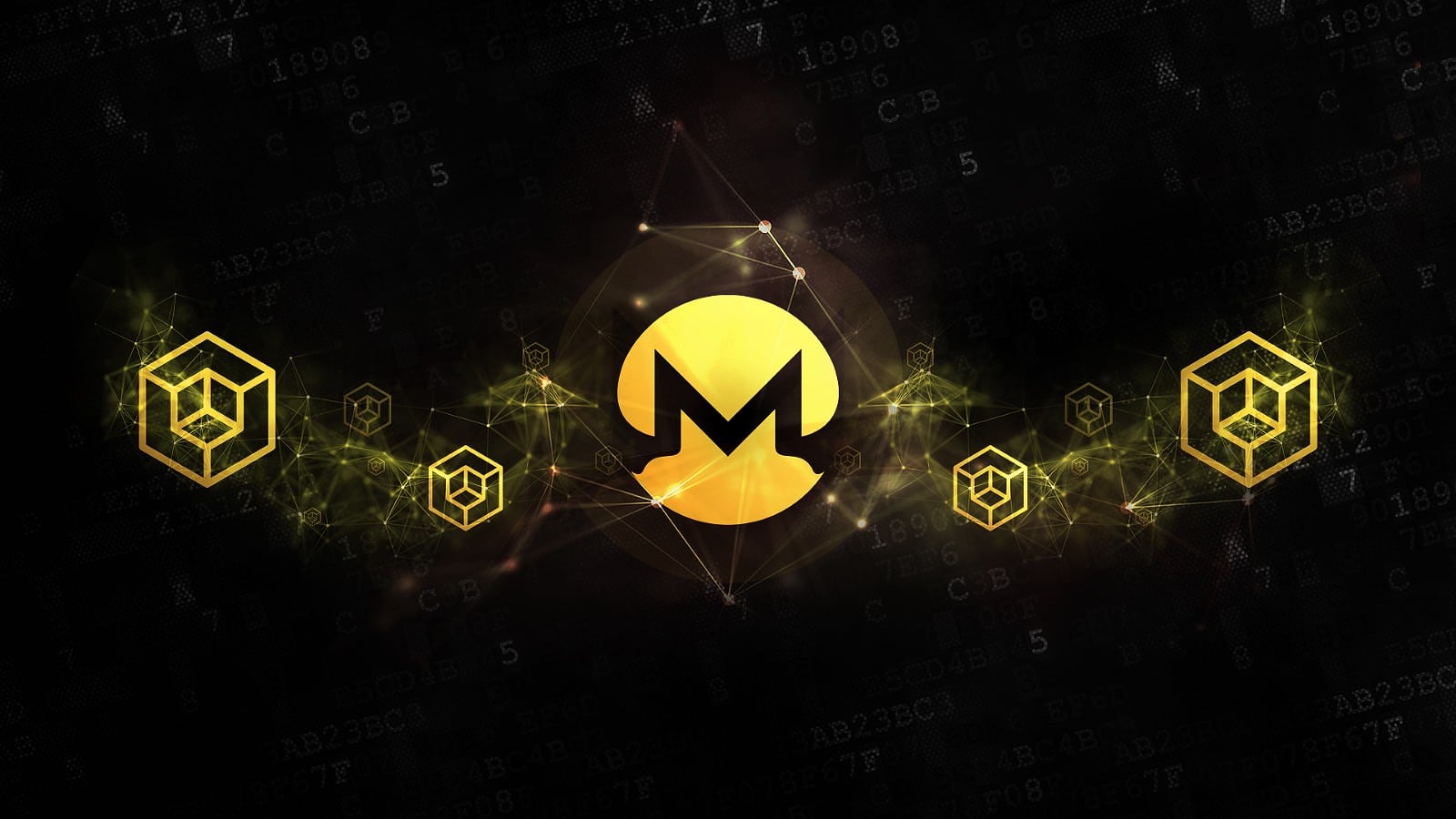 Monero vs. PIVX
There a big debate on Monero vs. PIVX which is wrapping up on Reddit. Users compared and contrasted the components of each crypto in a friendly format that gathered more than 150 comments in a matter of hours.
In other news, Monero also made headlines after the political views in the cryptosphere were revealed.
Ideology across cryptos is incredibly varied Bitcoin resembles the general population, and other cryptos take their own unique formations.
"XRP clusters towards the center, while Monero inversely nurtures the extremes at both ends of the spectrum while also taking the mantle for the highest percentage of anarcho-capitalists (36%)," according to latest reports.
I am a technical writer, author and blogger since 2005. An industry watcher that stays on top of the latest features, extremely passionate about finance news and everything related to crypto.
CEX.IO
Coinbase
Binance
Lasted news