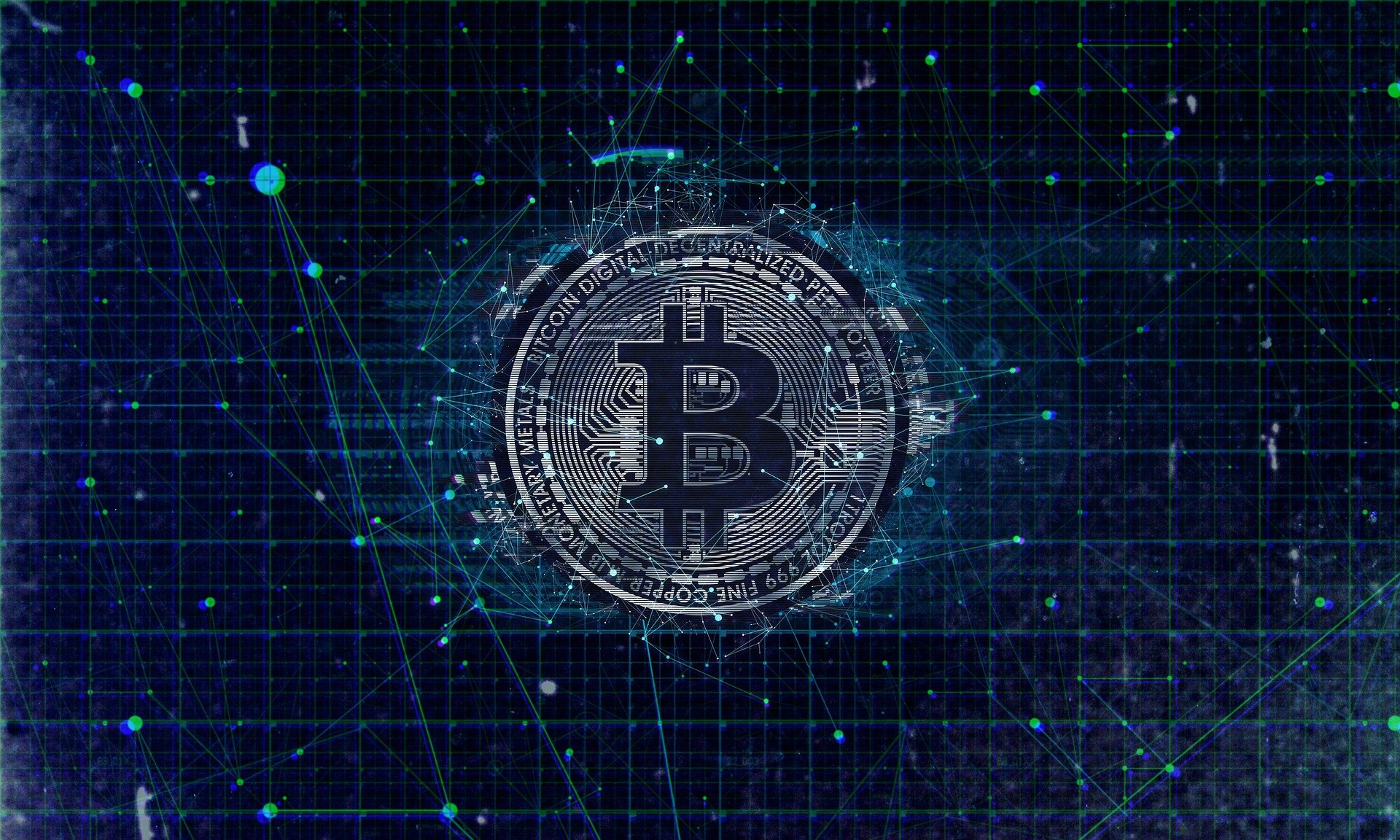 It's been revealed that the economy is looking at a bleak future, and this means something important for the crypto industry. Check out the latest reports below.
The future of economy and the crypto space
Real Vision CEO Raoul Pal thinks crypto has "probably bottomed" and that the biggest macro influence on crypto is the global money supply.
In a new video, Pal predicted the fact that the economic growth will soon fall "off a cliff." This will spur an increase in the money supply.
The former Goldman Sachs exec shared a chart comparing the ISM Manufacturing Index and the US M2 Money Supply year on year.
"In this chart, ISM is inverted, and the money supply looks like it should start bottoming out and going higher. If it goes higher, crypto should go with it. Now, that makes sense because as economic weakness comes, the central banks start coming into play, and liquidity starts being pushed into the system."
He continued and explained the following:
"We're already seeing it in China, that's probably picking up the money supply growth already. But I think we'll see it globally. So, that becomes interesting."
This could help money supply
He also made sure to highlight the following:
"The US dollar situation, maybe we see swap lines, that helps money supply. So, I think we're going to see the turn in money supply. So, that's the macro for crypto improving as growth goes slower. It's kind of counterintuitive, because you think, well, if growth's slow, then crypto is going to be bad. It's the opposite. As growth slows down, bond yields fall, inflation falls, money supply starts increasing, crypto starts doing well."
Regarding the price of Bitcoin today, at the moment of writing this article, BTC is trading in the red, and the king coin is priced at $21,362.