Ledger Drops An Important Announcement About Cardano (ADA)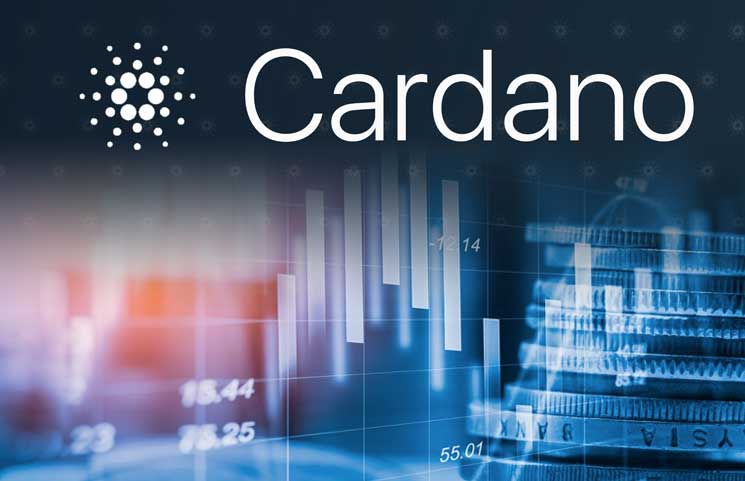 Ledger dropped an important announcement about Cardano (ADA). Check out the message that Ledger shared on social media.
$ADA squad, we've got news – Ledger Nano S and X support the Mary hard fork.

Learn about the details here: https://t.co/T4cav3QRNb pic.twitter.com/Cfdi6CqJ3n

— Ledger (@Ledger) March 12, 2021
Someone said: "Ledger sold me a defective ledger nano x purchased directly from their Amazon store and never replied to me when I asked about a replacement since it's still under warranty."
One other commenter posted this: "I'll be back later to write another warning post about ledger ignoring customers whose personal details (including home address) were obtained during a hack, after which ledger tried to sweep under the rug."
Another commenter said: "Interesting. Where is Charles, Simmons, and Raoul tonight? Aping into their positions on a nano x maybe get a buy the dip shill tomorrow Face with tears of joy gen3 blockchain without dappS so 2023 hey Waving hand I like all these guys BTW by PEER REVEIW"
Cardano in the news
IOHK made the Cardano community excited when they dropped the latest piece of news. Check this out below.
The #Cardano code forges continue to burn brightly this week with 3, 170 GitHub commits and counting. To follow all the latest work from our development team as it happens, check out the excellent community resource https://t.co/DVrGddwKwX #Cardano $ADA @Cardano @CardanoStiftung pic.twitter.com/6xJRG6TPY8

— Input Output (@InputOutputHK) March 10, 2021
Cardano has been addressing online scams coming from bad actors who are impersonating the project for a really long time.
Recently, a follower asked this on Twitter:
This is legit cardano airdrop? pic.twitter.com/uEs784xHg0

— John Lopez (@_johnlopez1109) March 10, 2021
Regarding ADA's price today, at the moment of writing this article, ADA is trading in the green and the coin is priced at $1.13.