Litecoin Is Down By Over 8% After Looking Bullish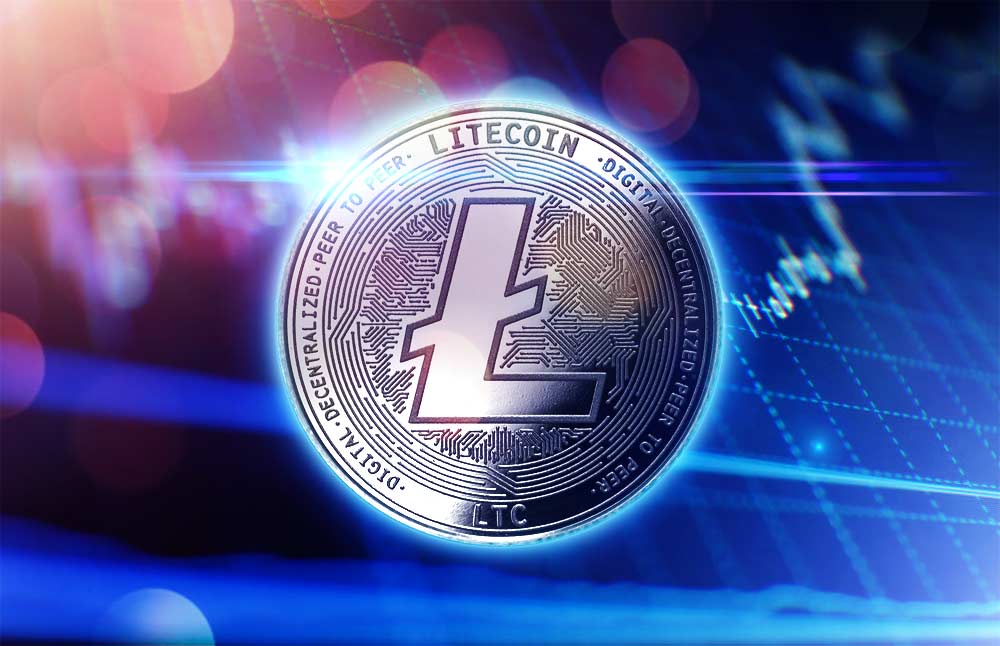 Bitcoin is correcting its price. At the moment of writing this article, the most important digital asset out there is trading in the red, and BTC is priced just a little above $8,800.
Bitcoin is going through a strong correction that hides the action of whales, the global fear of coronavirus, and more factors, according to analysts.
Some say that it's just a normal drop in price ahead of the halving.
Litecoin was looking bullish
There's a popular crypto analyst who said that LTC is looking bullish these days.
The analyst goes by the name Byzantine General and says that Litecoin's price action may once again foreshadow where the market at large is heading, as it often did throughout 2019.
This trader highlighted four technical factors that he said are looking bullish for the coin.
"Litecoin's weekly moving average convergence divergence indicates a positive shift in momentum is underway," he said as reported by the online publication the Daily Hodl.
He continued and explained that, "In addition, the one-week Ichimoku Cloud is in bullish territory, LTC has flipped a key level of support and resistance at $61.72 and the crypto asset's weekly supertrend is now bullish."
A couple of days ago, he was saying that LTC needs to stay above the $66 area to remain in bullish territory. Well, this didn't happen and obviously LTC entered a bearish realm.
At the time of publishing, the crypto asset is down by more than 8% and LTC is priced at $62 according to CoinMarketCap.
Bullish W MACD cross
Bullish W ichi cross
Major S/R flip
Weekly supertrend turned bullish

> Imajin not having your entire net worth in #Litecoin right now. pic.twitter.com/QL7DeIRWiP

— Byzantine General (@ByzGeneral) February 23, 2020
Litecoin's Charlie Lee slams DeFi
Litecoin was recently in the spotlight when Charlie Lee slammed decentralized finance.
We reported a few days ago that the former Coinbase exec called out a recent bZx in order to illustrate the reasons for which he finds DeFi problematic.
In more tweets, Lee explained how a decentralized finance app could be shuttered by a centralized entity.
More than that, Lee believes that the only way to reverse a hack on a DeFi platform is to add more centralization.
Charlie Lee
Ex-Google engineer, Charlie Lee is the creator of Litecoin and MD of the Litecoin Foundation. Previously Director of Engineering at Coinbase, Lee now focuses full-time on Litecoin. To enhance fungibility and privacy of LTC, integration of MimbleWimble has begun, however Lee has recently announced a crowdfunding launch to fund the development.
CoinMarketCap
CoinMarketCap is a website that provides cryptocurrency market cap rankings, charts, and more. It was purchased by Binance for $400M in 2020.
Coinbase
Coinbase is a digital currency exchange headquartered in San Francisco, California.
I am a technical writer, author and blogger since 2005. An industry watcher that stays on top of the latest features, extremely passionate about finance news and everything related to crypto.
CEX.IO
Coinbase
Binance
Lasted news