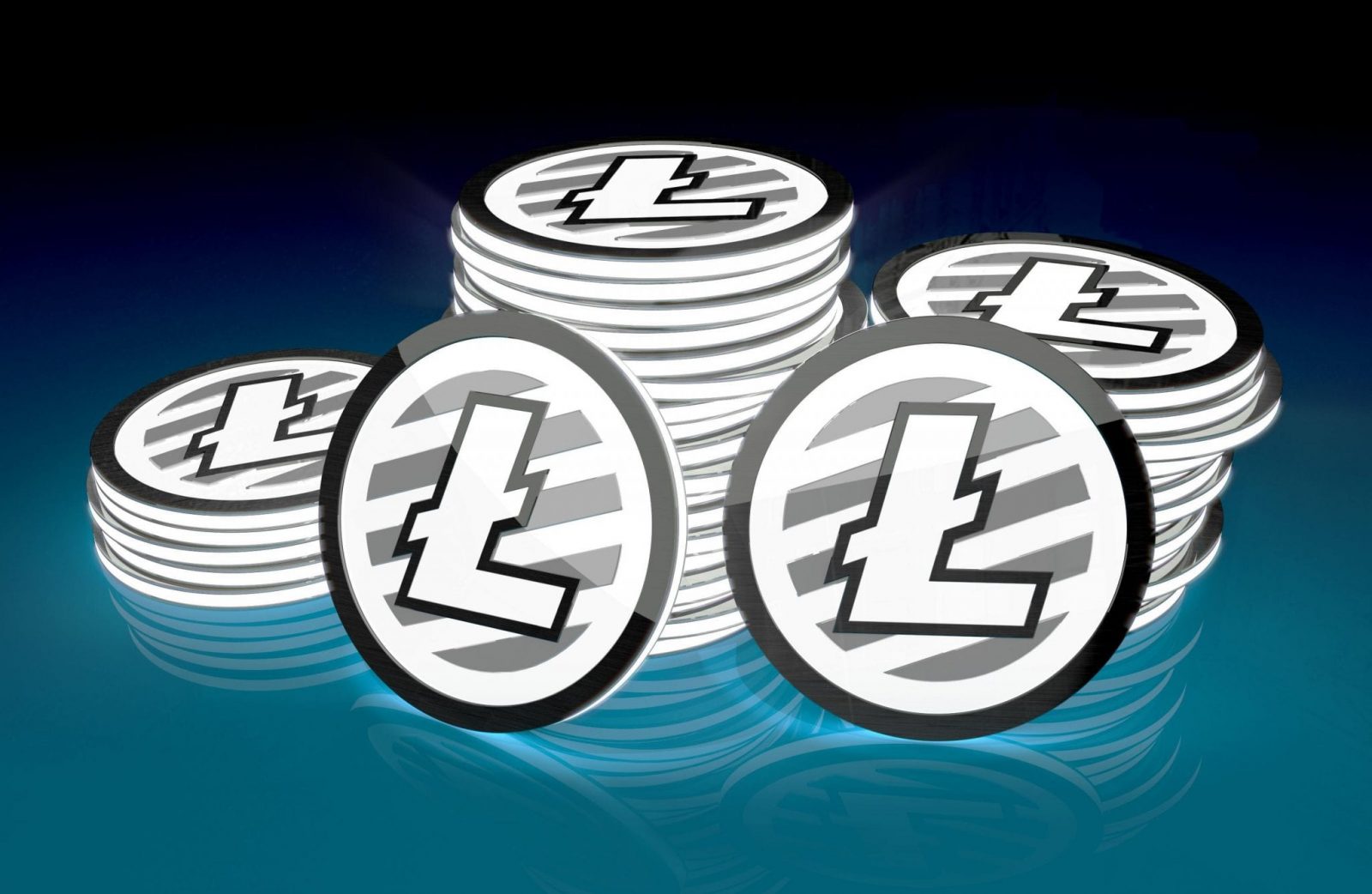 Litecoin (LTC), after announcing WordPress Plugin is back at 104 USD today. This a huge step for the cryptocurrencies that are currently using Lightning Network (Bitcoin (BTC) and Litecoin (LTC)). Microtransactions will continue to bring great usability to coins that use this network. WooCommerce represents about 20% of e-commerce worldwide through platforms like WordPress.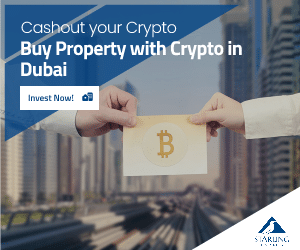 A new plugin in development called ZAP will be targeting microtransactions through LN (Lightning Network). If this market quota really is wishing for this to happen, which we can assume that by now a lot of it does, once this plugin is fully deployed many of the ecommerce businesses will start to immediately be able to receive both Litecoin (LTC) and Bitcoin (BTC) as forms of payment. This will make a dent on the 5 trillion-dollar industry of ecommerce payments run by PayPal.
This could really be game-changing in predicting how soon the market will break the trillion-dollar industry milestone. The Past isn't necessarily a reflection of the future but when comparing Bitcoin, that more than ten-folded its value this year, with Litecoin, that holds nearly a 2800% in gains, we see that Litecoin (LTC) seem to take over the race at least on a microtransactions level.
Market Analisys
After this week's most recent slide we're able to take another look at the difference in between the ups and the downs of Litecoin(LTC). On average, each upwards trend lasts for 170% and in each slide usually around -26%. Like I said, this might not continue to be observed but at least it's the trend.
Let's look at the most recent November cycle.
Repetitive warnings of a bubble keep coming but the slides keep insignificant towards the gains.
This was a great year for Litecoin(LTC), the gains mentioned above made an impact on the community that expected great things. Like I said in a previous article about what to do when markets take a crash, a fan of Litecoin usually stays a fan of Litecoin.
Link: https://cryptogazette.com/litecoin-ltc-what-to-do-when-markets-crash/
What's Next for Litecoin (LTC)
Everyone's excited about 2018. Litecoin (LTC) communities expect a big December with all the Holiday nest eggs created over all the recent hype. In January a slide might take place which this gives you an advantage to improve your market position and expect a significant increase towards the Summer.
One big thing Litecoin has in its favor is that its community is very vocal, especially the creator and founder Charlie Lee, former Google employee.
My bet is that we hit the trillions at the start of the Q2 of 2018. If this happens we'll start to see, given that Litecoin (LTC) follows through with the most recent announcements, Litecoin might reaffirm its position on the podium. So, in terms of predictions, I would say IMO that Litecoin (LTC) can easily reach the 300 USD mark by February 2018.
Litecoin (LTC) Project
For those of you who don't know Litecoin (LTC) that well it is a peer-to-peer cryptocurrency software. The so called Blockchain is the structure behind the database of this software. By a decentralized cryptographic method this software cannot be managed by any central authority, it has no administrator, it works for roles for their miners and users.
Charlie Lee, founder of Litecoin (LTC) decided to create a fork (cloned software) of the Bitcoin(BTC) protocol. He added what he thought the chain needed and created Litecoin (LTC). His additions were a smaller generation of time needed to create a block, more tokens, different hash (cryptographic algorythim) and a different Graphical User Interface.
Litecoin (LTC) reached for the first time the 1 billion-dollar mark back in 2013 after a major breakthrough that led Litecoin's jump of 100% in just 24 hours. Big leaps have happened since and markets look like they continue to show improvements despite criticism. Litecoin was one of the first to implement Segregated Witness to their project.
Litecoin's usage of script algorithmics makes devices that run a higher computing power like FPGA's and ASIC have a hard time getting better results. This translates in attempting to bring more equality towards mining than on SHA-256, hashing protocol used in Bitcoin.