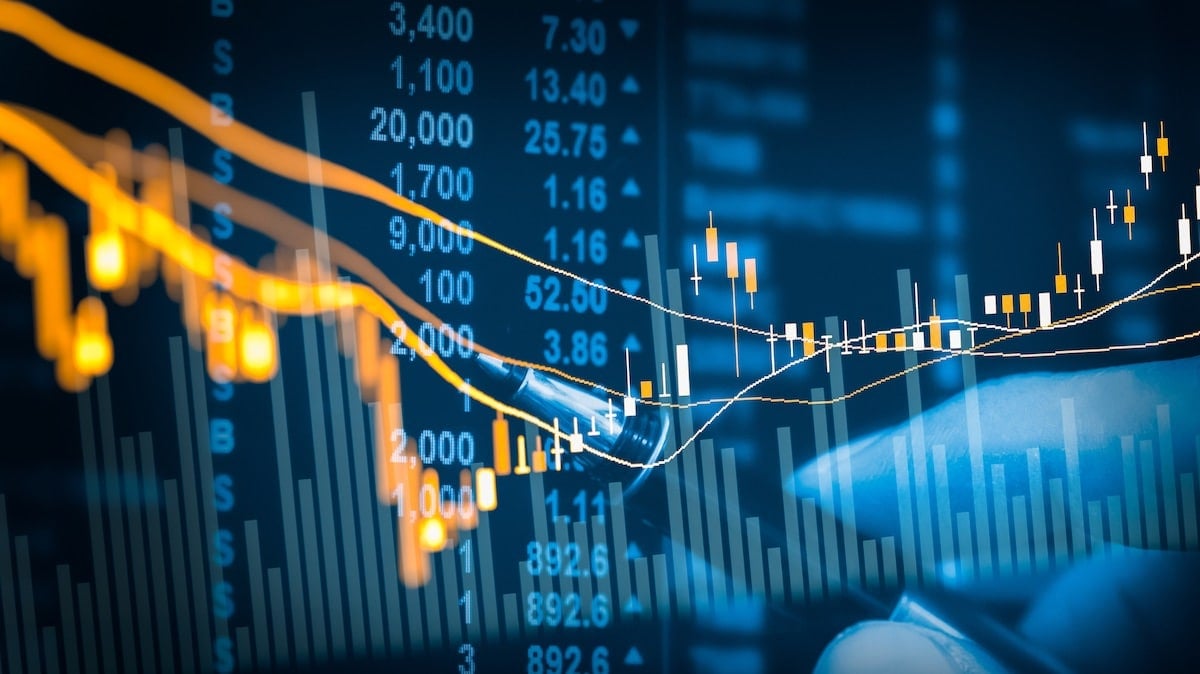 It's been reported that the CEO of crypto wealth management platform Abra believes that Litecoin's reliability makes the project vital to the general crypto space.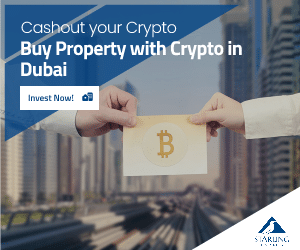 Bill Barhydt stated that Litecoin is the only decentralized peer-to-peer payment system with 10 years of uninterrupted uptime.
Uptime measures the percentage of time a system has been up and operational. Check out the latest reports about this below.
Litecoin is vital to the crypto space
According to some estimates, the Bitcoin (BTC) network has been functional for more than 99.98% of its existence.
The most recent Bitcoin network outage took place in March 2013. This means that BTC will hit its 10-year mark of uninterrupted uptime in about two months. Of course, this is assuming nothing goes wrong with the network between now and then.
Barhydt says he uses BTC to store wealth but prefers to use Litecoin to do peer-to-peer payments via crypto "when possible."
The Abra CEO explained the following:
"Litecoin is important for a few reasons [in my opinion]…. They test new technologies and system settings faster than Bitcoin… Mimblewimble, block timing, different hashing algorithm… etc. This helps Bitcoin [in my opinion]. In any case, it's still just software. Use it or don't."
LTC whales are accumulating LTC
A popular crypto analytics firm says deep-pocketed whales are quickly accumulating Cardano (ADA) and Litecoin (LTC).
Santiment said that Cardano is likely undervalued, given how much whales and sharks are grabbing it up.
"Is Cardano severely undervalued at this point? One of santimentfeed's key community members certainly sees data making this case, such as sharks and whales (holding 100,000 to 10 million ADA) accumulating aggressively these past six weeks."
Regarding the price of LTC today, at the moment of writing this article, LTC is trading in the red, and the coin is priced at $74,90. Stay tuned for more news from the crypto space.