The crypto market looks great, and crypto analysts expect that 2020 will be a really successful year for the crypto space.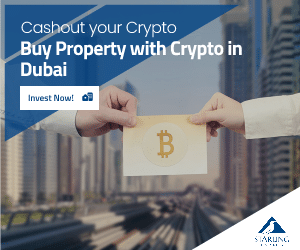 It's expected to reach new BTC record prices, and, in terms of developments and achievements, massive success is also foreseen.
At the moment of writing this article, BTC is trading in the green, and the most important digital asset is priced at $8,300.02.
The crypto saw a rise in price more consistent than $500 since yesterday in a bullish move.
There's been a consistent consolidation under the $8,000 mark since 22 November, Bitcoin breached the mark yesterday, on January 7 when it hit about $8,160 on CMC.
BTC's surge could be an instrumental to the next bull run
A part of the crypto community reportedly believes that the surge might be an instrumental to the next bull run, there's an important crypto analyst who has observed a change in trends for a different digital asset.
Willy Woo talked about the fact that there are some technical signs for turning bullish for Litecoin, and what's actually happening is that LTC may be the one who paves Bitcoin's next spike.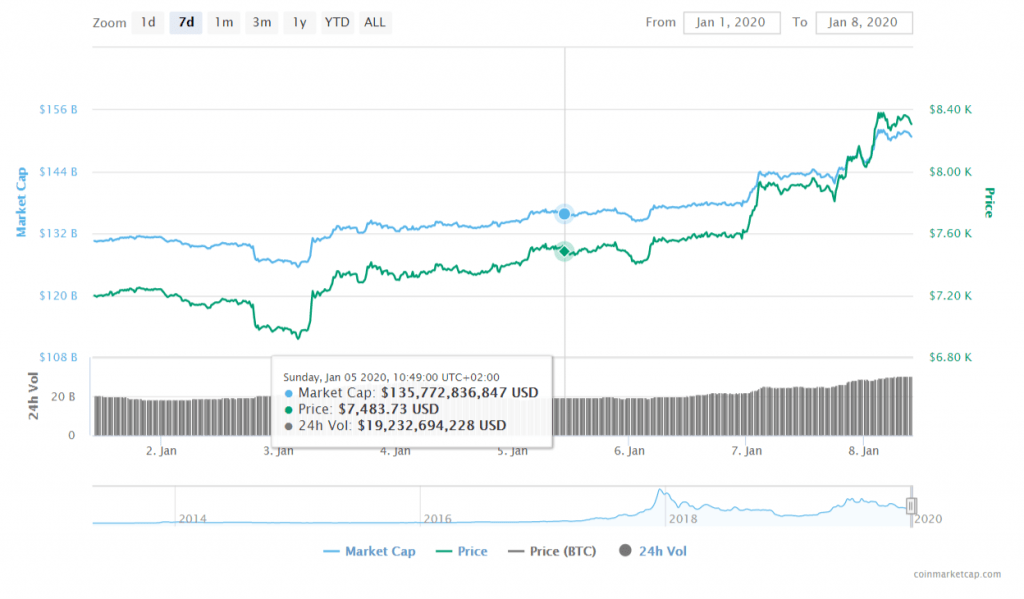 Litecoin might be paving the next price boost for BTC
AMBCrypto notes that Woo observed that LTC's difficulty ribbon had undergone recovery mode at the time of analysis.
This development could reportedly unlock another bullish breakout for the altcoin.
He reportedly added that the bullish spike for LTC might lead a bullish break for BTC eventually.
The online publication wrote the following: "Back in the first half of 2019, Litecoin was the best performing crypto-asset after it surged by over 350 percent before it underwent its scheduled halving."
They also note that the present-day recovery mentioned above seemed to be mirroring "a similar scenario from 2019, following which Litcoin's price had escalated to significant levels."
Check out their original article in order to learn more details.
Litecoin is also trading in the green at the moment of writing this article, and LTC is priced at $47.66.