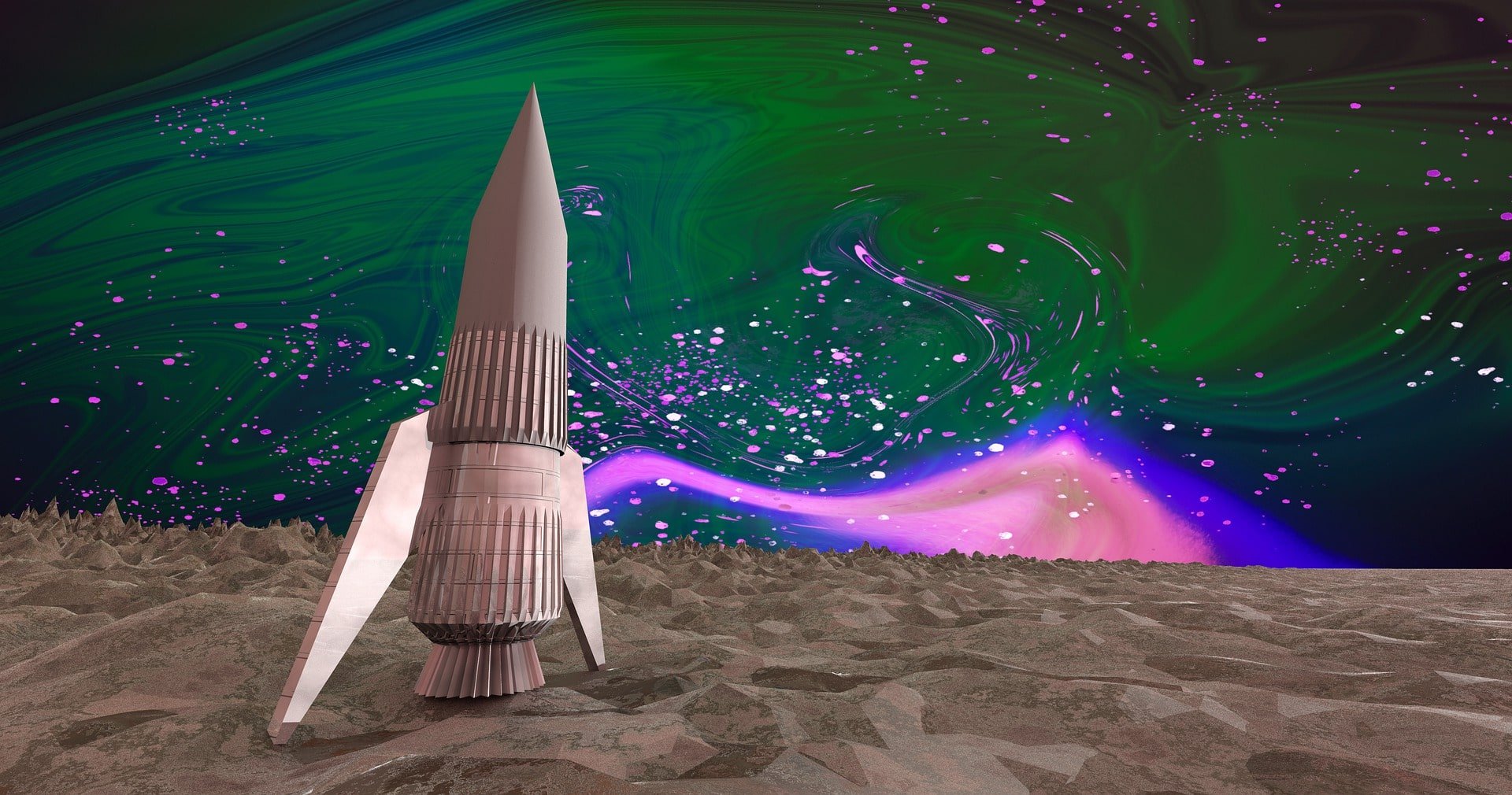 A popular crypto analyst revealed that Litecoin is showing typical bull market behavior. Check out the latest reports below.
Litecoin flashes bullish signals
In a new video update, pseudonymous crypto trader DonAlt says that Litecoin may just be getting ready for its next leg up against Bitcoin (LTC/BTC).
"[LTC] had a strong move to the upside, a little bit of sideways [trading], another strong move to the upside, and honestly two red weeks that are very tiny in comparison to [the] move up. At one glance, you can see that this is just basically going sideways."
He continued and said the following:
If you remove the left side, this looks like typical bull market behavior, where you have massive up moves, then you have shallow pullbacks before expansion [toward] the upside again."
At the time of writing, the LTC/BTC pair is changing hands for 0.004375 BTC ($74.06). This means that the coin is up nearly 155% from its 2022 low of 0.001716 BTC ($29.05).
The strategist goes on to say that Litecoin is showing relative strength compared to other digital assets.
On the other hand, he said that he expects the altcoin to trade sideways for at least another week or two before it begins to rise again.
"Obviously, when you have something that is really really strong for five or six weeks, there is a time where it goes sideways. At best, there's obviously also times when it goes crazy up, when you double basically, and then you pull back 30%."
He continued and said this:
"But in this case, it's a very, very shallow pullback on the Bitcoin pair so I'm not really concerned about that. I'm not really concerned about the speed either. I'd expect this to go for another week or two sideways before you get the next move, if you get the next move. So I'm not really concerned, honestly."