Cardano (ADA) is currently trading at $0.32 and it's placed on the 6th position by market cap, according to CoinMarketCap. Litecoin (LTC) is priced at $162 and it's placed on the 7th position by market cap. The two cryptos are competing closely and the difference between their market caps is just around 120 million. Cardano flaunts a market cap of $9.3 billion and it's currently falling and Litecoin boasts a market cap of $9.2 billion.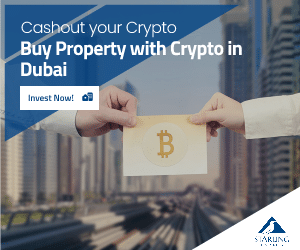 Litecoin vs. Cardano in the crypto-sphere – ups and downs
Cardano performs remarkably in the top 10 players' list and it's leading with a rise of 20% in the past week. Litecoin, on the other hand, also increased by only with 7% since last week. In the past 24 hours, Litecoin experienced a hike of 5% and Cardano dropped by 4.3%.
CoinMarketCap's data showed that Litecoin is experiencing a fall in price by 0.45% and Cardano is confronted with a 1.6% drop in the past hours. Both cryptos are competing as it seems that their prices and falling and rising at an extremely similar pace.
Main reasons for making headlines lately
Cardano was in the news recently for more reasons and below are listed the most significant ones:
Litecoin also had some important achievements to share with the world and here are the main ones:
The opinions vary and some see Cardano's latest achievements and the massive growth from last week as strong reasons to invest in the crypto, while other would choose Litecoin over it.