Crypto mainstream adoption movements continue and the latest coin that is in the spotlight these days is Litecoin (LTC).
Mainstream adoption headed towards LTC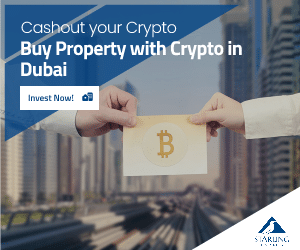 The mobile app Spend will start supporting LTC. More precisely, it allows crypto users to buy, sell and pay with LTC at more than 40 million locations which is definitely a huge achievement.
After the bearish 2018, 2019 is supposed to be the year of crypto mass adoption, and judging by all the latest movements in the crypto space, things are heading the right way to reach this goal.
The Spend platform will allow mobile users to access a multi-crypto digital wallet on their phones by linking to a bank account.
They can also store and spend LTC by using the Spend Visa Card which can instantly convert crypto into fiat.
The fintech company exposed millions of locations to crypto users by tapping into the Visa network of merchants, and this is a truly impressive achievement.
The Spend team said that the app allows users to connect to an open financial system:
"We are a firm believer in the fourth industrial revolution and the digitization of currencies. There are tremendous benefits for users worldwide to have control of their finances and to create an alternative financial solution for those who don't have access to banking, which currently totals two billion people worldwide."
The Daily Hodl reports that the Spend app allows people to buy and sell more than 16 cryptos straight from their bank account and transfer funds to more than 180 countries all over the world.
Bitcoin adoption
Speaking of the crypto mainstream adoption, important names in the crypto space are working together to enhance Bitcoin adoption.
Square's Cash App is one of the most popular mobile payments apps in the world, and they decided to implement Bitcoin's Lightning Network.