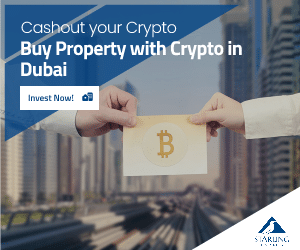 DeFi stands for decentralized finance, and it's one of the trendiest words in crypto space.
This term refers to platforms that have the ability to automize traditional financial services such as borrowing and lending, insurance, and margin trading.
DeFi was recently in the spotlight when Binance said that DeFi movement is growing, and it seems that there's still more to happen until it goes mainstream.
Not too long ago we revealed that in a new report, Binance Research tracks the way that DeFi gains steam among the crypto savvy.
All in all, DeFi sounds pretty promising, but it seems that for Litecoin's Charlie Lee it's not as promising as expected.
Litecoin's Charlie Lee slams DeFi
A couple of days ago, the former Coinbase exec called out a recent bZx in order to illustrate the reasons for which he finds DeFi problematic.
In more tweets, Lee explained how a decentralized finance app can be shuttered by a centralized entity.
More than that, he believes that the only way to reverse a hack on a DeFi platform is to add more centralization.
"This is why I don't believe in DeFi. It's the worst of both worlds. Most DeFi can be shut down by a centralized party, so it's just decentralization theatre. And yet no one can undo a hack or exploit unless we add more centralization. So how is this better than what we have now?" Lee said.
Someone asked: "So, do you take offense to the overall idea, or just the misguided initial implementation? I feel like it is something that probably can't fully flourish until some sort of proven DAO governance is available. It seems that the governance nut is a really difficult one to crack."
To this, Lee responded with the following words: "I don't think it will work in practice. Truly decentralized finance, that is. Complexity will always lead to bugs and exploits. And it will always be semi-centralized."