Litecoin made headlines not too long ago in relation to crypto adoption.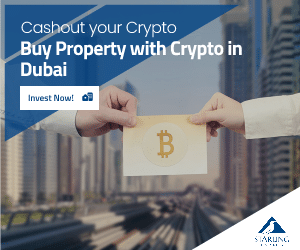 It's been revealed that Litecoin is supported by Storm Shop, which is an online platform that allows people to earn digital asset rewards for shopping online.
Users will be able to earn upwards of 40% back in LTC when they shop at the top retailers such as eBay, Macy's, GameStop, Princess Cruise Lines, and Microsoft.
The current state of Litecoin
It's been just reported that Grayscale released a detailed report that's covering the history and the current state of Litecoin.
This addresses the coin's defining characteristics and differences with the leading crypto, Bitcoin.
More than that, it also addresses LTC's faster transaction speeds, lower transaction fees, and low barrier to entry for miners, says the online publication the Daily Hodl.
"As a result of these advantages, Litecoin may be better suited to service specific market segments, such as the commercial payments industry, in ways that are nuanced but more efficient than Bitcoin," according to official notes.
The notes continue and detail that "Given Litecoin's ability to process transactions in a faster, cheaper, and more accessible manner, it may be able to target entities with high transaction volumes, including exchanges and merchants."
The report also addressed the Litecoin's downsides compare to Bitcoin such as lower adoption.
You should check out the complete report in order to learn more details.
Litecoin in the crypto market
In terms of pricing, Litecoin is trading in the green at the moment of writing this article and the coin is priced at $44.45.  The digital asset is placed on the 6th position on CMC.
Despite the huge market volatility, there have been a lot of optimistic crypto predictions so far this year.
2019 is about to end and this year has been a pretty successful one for cryptos in terms of developments in the industry and the mainstream adoption of digital assets.