The mainstream adoption of the digital assets and their underlying tech, the blockchain, has become one of the most important goals that the crypto industry has set.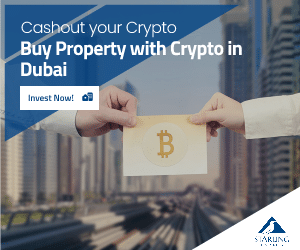 There have been a lot of moves made to support this, and they seem to continue.
Marshall Wace is eyeing the crypto space
Financial Times notes that the hedge fund firm Marshall Wace has in store some investments in the digital asset sector, say people familiar with its plans.
The exploding interest in the crypto space is making a lot of large asset managers curious.
It's also important to note the fact that the London-based group manages $55bn in assets and will target investments in areas such as blockchain technology, payments systems for digital currencies and stablecoins, Financial Times notes.
Another issue worth mentioning is the fact that the group is launching a portfolio that will scoop up stakes in privately owned digital finance companies that are at a late stage in their development.
More than that, it seems that the company has also been considering to hire staff in the digital assets sector, the same source revealed.
The new business is still at an early stage these days, and the group is planning to expand it as rapidly as possible.
This move could include some other forms of investment, such as trading crypto. The publication mentioned above said that the firm declined any type of comments regarding this issue.
We suggest that you check out the complete article in order to learn more details about all this.
Crypto adoption is going great
The adoption of cryptos has been going smoothly and if you recall, we recently revealed that according to TheStreet, the CIO of Soros Fund Management, Dawn Fitzpatrick has decided to approve the trading of Bitcoin and she is also observing other cryptocurrencies.
Check out our previous article in order to learn all the available details about the matter.