Luxury Cars Dealer Now Accepts Bitcoin (BTC) and Bitcoin Cash (BCH)
Now, Bitcoin (BTC) and Bitcoin Cash (BCH) holders can now spend their digital assets on luxury cars. Accordingly, a Bentley, Bugatti, and Rolls-Royce dealer accept BTC and BCH payments.
We're talking about Post Oak Motor Cars, based in Houston, Texas, owned by hospitality mogul Tilman Fertitta. The dealer is now accepting Bitcoin (BTC) and Bitcoin Cash (BCH) payments for luxury vehicles. To make that possible, the company announced on September 5th that it partnered with BitPay to permit luxury car buyers to pay with the selected cryptocurrencies.
"The rising of Bitcoin (BTC) sparked my interest. Being a premier luxury car dealer, I always want to offer my customers the very best buying experience and this partnership will allow anyone around the world to purchase our vehicles faster and easier," said Tilman Fertitta.
Fertitta has always been a supporter of cryptocurrency, especially Bitcoin (BTC), as he stated to CNBC that Bitcoin (BTC) is "here to stay."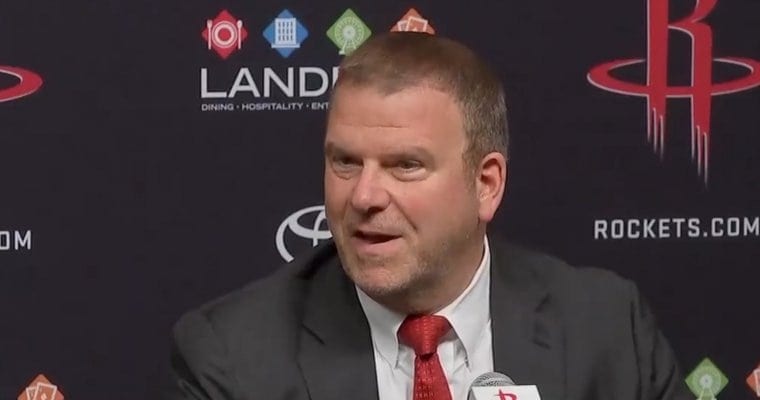 Post Oak Motor Cars luxury cars dealer accepts payments in Bitcoin (BTC) and Bitcoin Cash (BCH)
"We've noticed people prefer to make larger purchases with bitcoin since it is a simple way to make payments. This partnership is timely with the increasing popularity of Rolls-Royce, Bentley and Bugatti vehicles. Post Oak Motors has a great reputation for selling the finest cars, and we are thrilled to be partnering with Tilman," stated Sonny Singh, Chief Commercial Officer (CCO) of BitPay.
On the other hand, BitPay, the processor with which Post Oak Motor Cars teamed up to enable cryptocurrency payments for luxury cars, has been recently deemed as "not working" by Giacomo Zucco, CEO of BHB Network, who also demanded a Latvian airline company, airBaltic, to ditch BitPay.
As for the Post Oak Motor Cars agreement with BitPay cryptocurrency payments processor, we must wait and see how this will turn out.
I am a technical writer, author and blogger since 2005. An industry watcher that stays on top of the latest features, extremely passionate about finance news and everything related to crypto.
CEX.IO
Coinbase
Binance
Lasted news