Mainstream Shoppers On Shopify Could Boost Facebook's Libra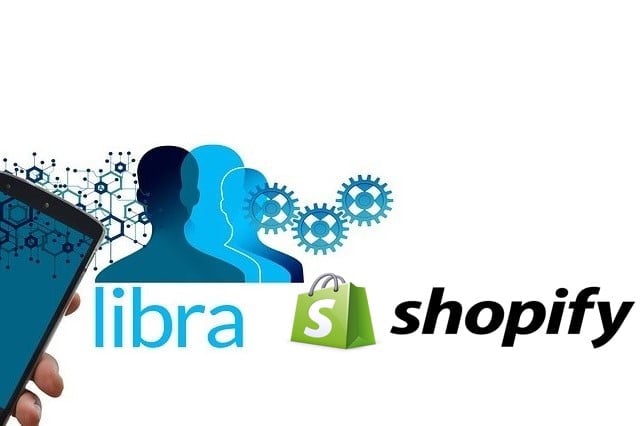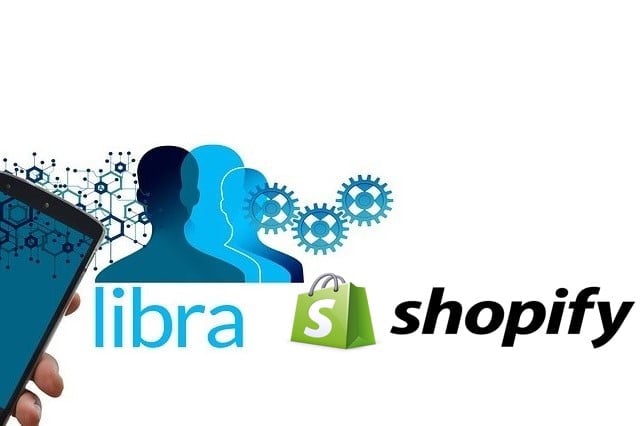 Facebook's massive project Libra is one of the most controversial ones that the crypto industry has seen lately.
It's also important to mention that the coin fasces issues with regulators, and the company is still making plans regarding its development.
Also, despite the fact that Libra lost a lot of important supporters lately, it still targets billions of users all over the world, and the expectations are high regarding the project.
Shopify joins Libra Association
Shopify e-commerce platform joins Libra Association, boosting the Libra project.
Shopify reduces a few issues for small merchants that run online shopping portals. This offers payment services, marketing, and shipping.
This partnership boosts the type of mainstream synergy the Libra Association needed for this mission to facilitate online and crossborder payments worldwide by developing a digital asset with an easy access blockchain wallet.
Shopify's announcement details that the company aims to support people all over the world who do not have easy access to banking and money.
"As a member of the Libra Association, we will work collectively to build a payment network that makes money easier to access and supports merchants and consumers everywhere," the official announcement says.
The notes continue and reveal, "Our mission has always been to support the entrepreneurial journey of the more than one million merchants on our platform."
More than that, the notes explain, "That means advocating for transparent fees and easy access to capital, and ensuring the security and privacy of our merchants' customer data. We want to create an infrastructure that empowers more entrepreneurs around the world."
The European Commission said recently that they do not have enough info about Libra.
The online publication the Daily Hodl mentioned Executive Vice President of the Commission who said:
"There is a need to ensure clarity about the legal status of the Libra initiative."