It's been just revealed that there is a major massive trend shift for Bitcoin around the corner. Check out the latest reports about the most important digital asset.
Bitcoin new price prediciton is out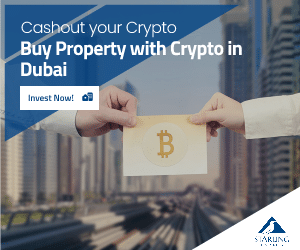 At the moment of writing this article, BTC is trading in the red, and the king coin is priced at $15,702.
The crypto strategist who nailed the end of the Bitcoin bull market last year made sure to predict the emergence of a new trend for BTC.
The pseudonymous analyst known in the industry as Pentoshi said recently that he believes the bottom is close for Bitcoin.
However, he highlights that a Bitcoin bottom does not necessarily translate into the birth of a new bull cycle.
"While the BTC bottom may be close, the time aspect of it is unlikely to be close. Time is the most valuable asset we have. Probabilities say we likely spend a lot of it sideways."
Looking at Pentoshi's chart, he predicts the fact that the end of Bitcoin's year-long downtrend is near. He sees BTC trading sideways in the coming months.
The latest prediction of this crypto strategist comes from the fact that the catalysts that triggered Bitcoin's previous bull market are now gone.
"We have to ask what conditions led to the last bull market? Do those conditions exist now or will they in such extremes again? Entire globe locked down with stimulus, quantitative easing, rates negative or at zero, paycheck protection program 'loans,' $120 billion a month in accommodation from Fed."
He continued and explained the following:
"So while it is popular to call bottom weekly, and say bottom is close weekly, there isn't a lot to support that at least on the time axis. Only the price axis, $69,000 to $16,000 doesn't take a genius to realize we are closer to a bottom."