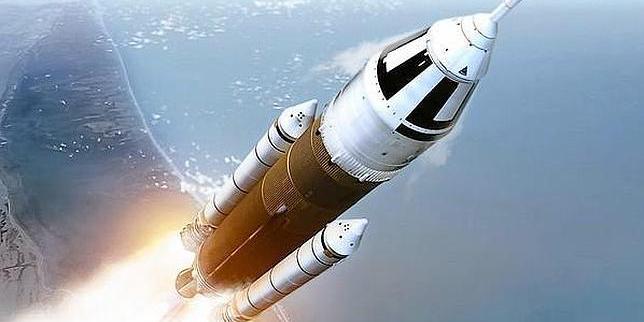 SatoshiPay recently announced that it was adapting Lumens, Stellar Lumens (XLM) native cryptocurrency, as the underlying cryptocurrency for their settlement scheme. SatoshiPay, which is headquartered in London and is partly owned by Blue Star Capital, has been using Bitcoin since they launched in 2015 for their micropayment transactions which are known as nano payments. As stated by SatoshiPay during their press release, Bitcoin's fees used to be negligible but this has changed in recent months as its popularity increased. Bitcoin's scaling problems have also made it unsuitable as a peer-to-peer electronic cash system for everyday transactions.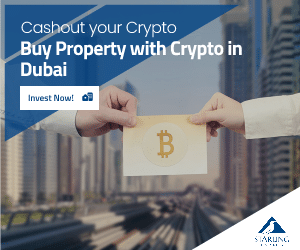 Image 1 – Stellar Lumens (XML): https://coinmarketcap.com

This is just one of many institutions that have joined the exodus to Stellar Lumens (XLM) from other cryptocurrencies in droves to take advantage of its superior features. Lumens is now the biggest transfer medium in the South Pacific region after IBM and several local banks adapted it for cross-border transfers in the region. The exodus and mass acceptance of Stellar Lumens will not stop anytime soon and neither will its increase in market valuation which has soared in recent weeks.

The Genius Behind it All
Jed McCaleb is the man behind it all. Jed is not a new name in the tech world. In fact, he is one of the most famous people and he is loved and hated in equal measure. Many remember him as the man who singlehandedly brought down Bitcoin in 2014 when his company Mt Gox was hacked. Mt Gox was a Tokyo based exchange that was handling over 70% of Bitcoin transactions and when it was hacked, over $450 million worth of Bitcoins were stolen.
Image 2 – Jed McCaleb: https://ideamensch.com
Jed is however also the founder of Ripple (XRP).

Taking the best from Ripple
After differences with the board at Ripple Labs, Jed branched out to develop another cryptocurrency that would become even better than Ripple. Stellar Lumens was based on many of Ripple's best practices with some new and more advanced features, making it an even better digital currency. For one, while Ripple focuses on the major banks to push its agenda, Stellar depends on the masses. This approach puts the users of the currency at the heart of the movement and makes Stellar a much better currency than most of its peers.
Stellar has also given control to its users by only retaining 5% of the total coin supply and releasing the rest to its users. This makes it one of the most decentralized currencies. In comparison, Ripple owns around 60% of the total coin supply.

A Cohesive Consensus Protocol
Stellar Lumens (XLM) uses the Stellar Consensus Mechanism in its platform, a secure protocol that is immune to attacks by hackers. The servers in the system implement the protocol by forming a global value exchange network with other servers all over the world. Account information and transactions are recorded on ledgers that are stored in these servers and for a transaction to occur, these servers have to come to a consensus.
Unlike in most digital currencies where the users with high computational power have an advantage over other users, this protocol provides a level ground for any user with no server dominating the other.

Bringing financial Inclusivity to the Marginalized
While most digital currencies are only aimed at making a profit, Stellar is dedicated to changing the lives of many, especially the marginalized parts of the world in Africa and Asia. The Stellar Development Foundation is a non-profit organization that seeks to utilize the blockchain technology to bring financial inclusion to those that major financial institutions have ignored.

Investing in Stellar Lumens
Stellar is currently the 14th most valuable currency by market capitalization according to coinmarketcap.com with a market value of $1.6 billion. Its price has increased 125% in the last 24 hours alone! Investing in Stellar is a prudent decision currently as its price is still quite low. As it replaces other currencies as the transfer medium of choice, this price will increase tenfold.