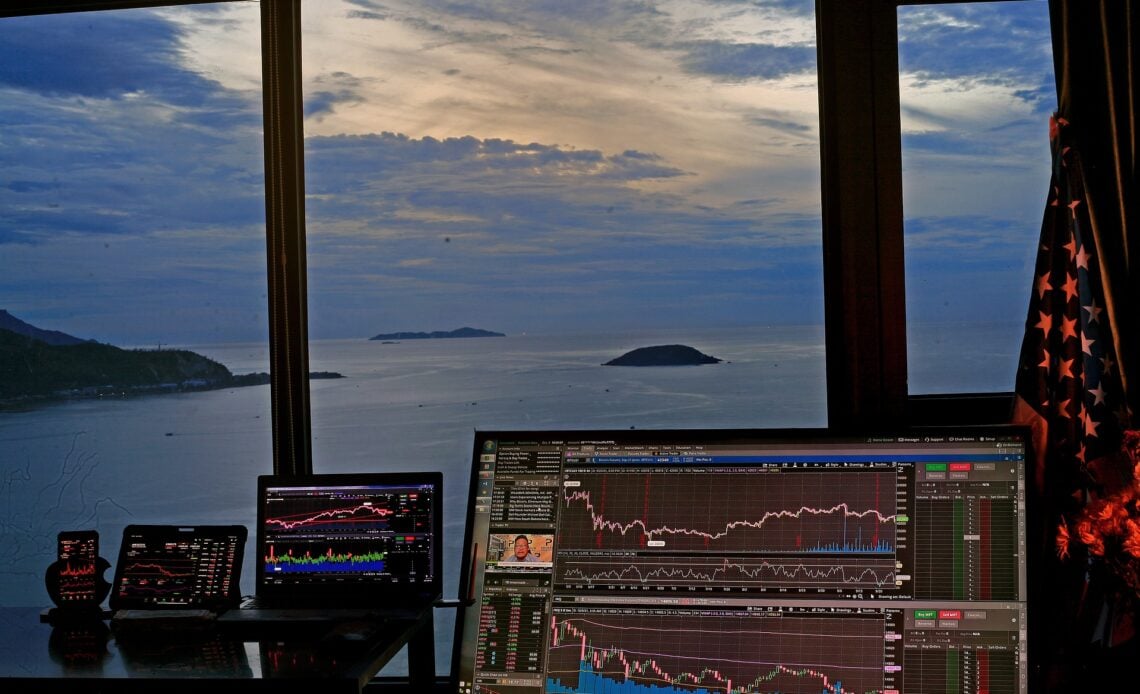 The crypto market looks pretty mixed today with the most important coins trading in the red. mark Cuban is revealing his altcoin portfolio.
Billionaire Mark Cuban reveals altcoin portfolio
Billionaire Mark Cuban has revealed his latest altcoin picks as the crypto markets push through and continue to show signs of life.
In a new interview with Altcoin Daily, the Shark Tank investor tells hosts Aaron and Austin Arnold about half a dozen low-cap crypto assets in his portfolio.
These include Bored Ape Yacht Club (BAYC) offshoot ApeCoin (APE).
One of the altcoins on Cuban's portfolio is Klima DAO (KLIMA).
Just to refresh your memory, Klima DAO is a project designed to enable users to participate in the carbon market through its KLIMA token.
On the project's website, we learn that one KLIMA is backed by at least one tonne of tokenized verified carbon offsets locked in the protocol's treasury.
Cuban continued and addressed the complex process involved when trying to acquire carbon credits, noting,
"Right now it's easier to buy a KLIMA token… and burn it and take the treasury back out and take that as an offset… The worst case, which is the way I also try to look at things, is I just burn them and based off their treasury, then I burn, I've offset X amount of tonnes of carbon."
Nicholas Merten reveals ETH prediction
It's been revealed that the popular crypto analyst Nicholas Merten says Ethereum (ETH) has a solid shot at rallies in the coming months as the top smart contract platform approaches its highly anticipated transition to proof of stake.
In a new video update, the host of DataDash talked about a recent prediction from BitMEX founder Arthur Hayes forecasting an ETH rally to $5,000 on the back of a successful transition to proof-of-stake.
At the moment of writing this article, ETH is trading in the red, and the coin is priced at $1,772.