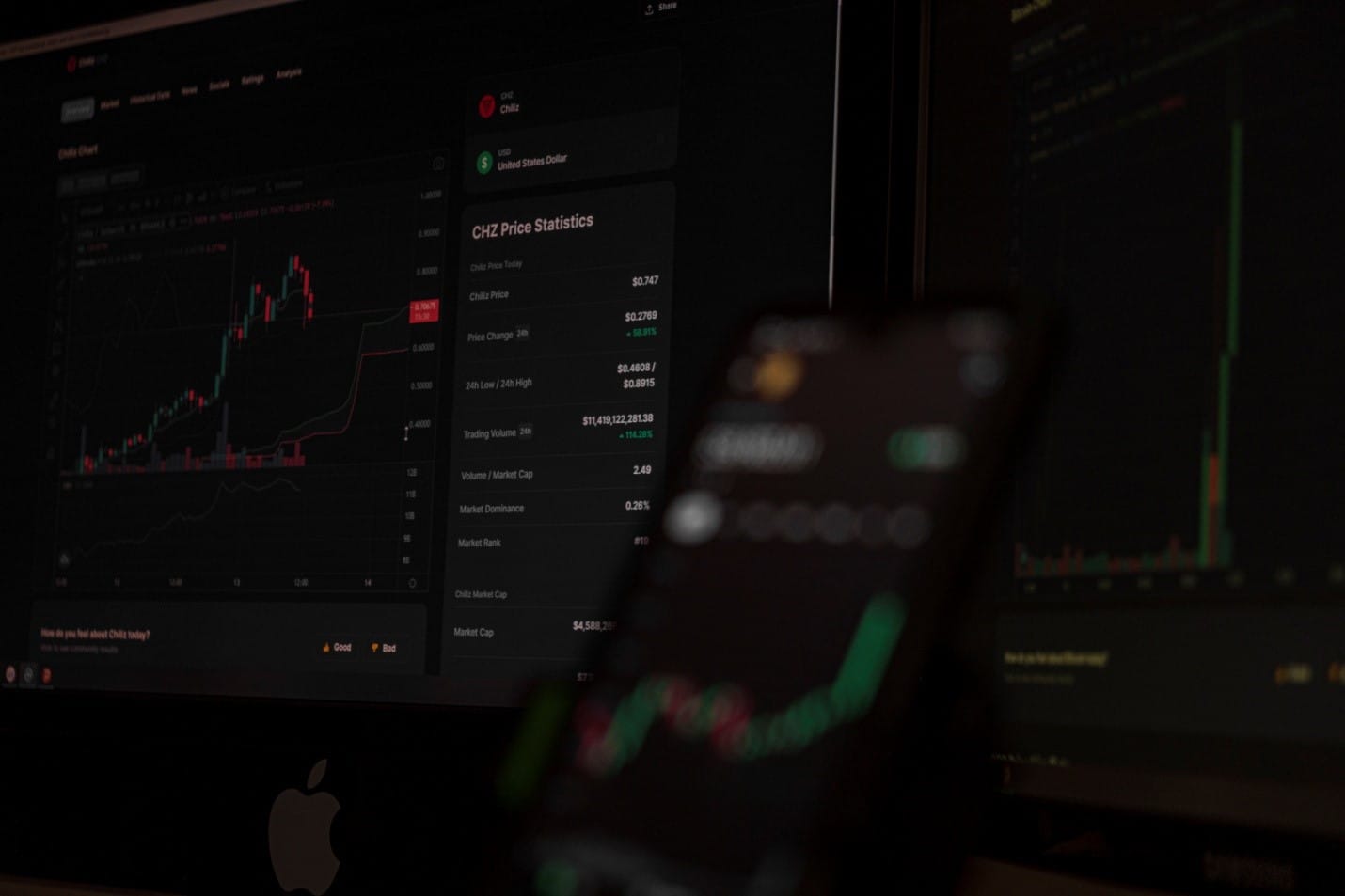 Morgan Creek's Mark Yusko said that there is no chance that the government can ban Bitcoin. Check out the latest reports about this below.
Mark Yusko addresses the Bitcoin ban from the government
Accoridng to the latest reports, it seems that Morgan Creek Capital CIO Mark Yusko says that a US government ban on Bitcoin (BTC) would not stop the king crypto in its tracks.
In a new interview with Paul Barron, the crypto veteran explained the fact that people are wrong when they suggest the government could ban Bitcoin.
He said the fact that US Bitcoin holders are just a small portion of global BTC holders and the king crypto would continue to thrive if the federal government prohibits it.
"People forget 80% of Bitcoin is held outside the United States. Americans only own 20% of it. And if Americans owned zero of it, it would still function every single day. If there were no nodes in the United States. If they made it illegal to run a node. If they made it illegal to move your money in and out through fiat on ramps and off ramps, Bitcoin wouldn't care."
Yusko also addressed the fact that Bitcoin is popular in a country like Nigeria because its native currency is losing value against gold and BTC.
"[Bitcoin's] the most popular currency in Nigeria today, because the Nigerian naira is going into the toilet like the Turkish lira and the Argentinian peso and the Venezuelan bolivar. So all of those assets are deteriorating in value relative to things like gold and Bitcoin."
People lose faith in the monetary system
According to the latest reports, in a new YouTube update, Wood says that Bitcoin's decentralized nature and scarce supply will attract capital looking for a superior store of value compared to what has historically been available to them.
"[Bitcoin is] playing the store of value role right now. And, if the global monetary systems right now, shall I say, lose the confidence of people generally, there will be a shift to more crypto from a store of value point of view, certainly."
Check out our previous article in order to learn more details.