Mass Crypto Adoption Success: Coinbase Powers First Bitcoin Debit Cards With Visa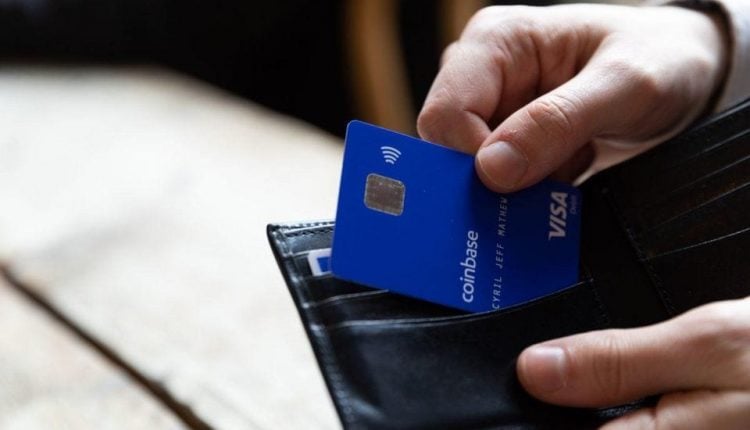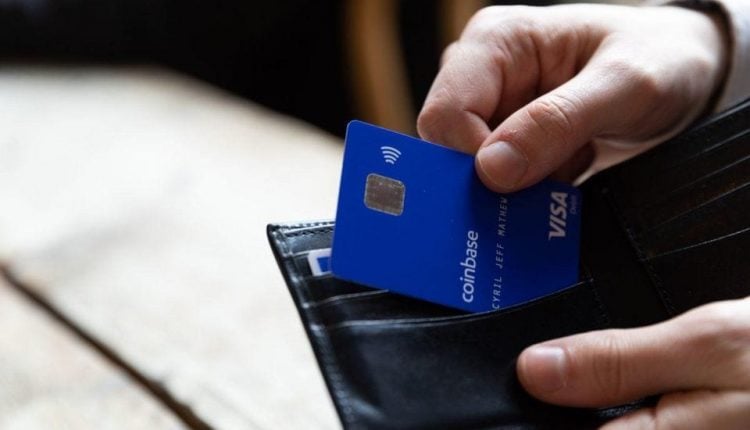 Mainstream adoption of crypto is the primary goal of the industry, and there have been a lot of moves towards the achievement of this goal so far.
Now Visa hopped in the crypto adoption wagon and made it all possible with the latest move.
Coinbase powers the first crypto Visa debit card
From now on, Coinbase, which is the world's leading crypto exchange is powering the world's first crypto Visa debit cards for everyday use.
As the first crypto member of the Visa network, Coinbase now allows customers to spend their digital assets such as Bitcoin (BTC), Ethereum (ETH), and XRP, "online, offline and internationally, wherever Visa is accepted," according to the latest reports coming from the online publication the Daily Hodl and official notes as well.
The new functionality supports nine cryptocurrencies. You can check them out in the official announcement.
The collaboration between Coinbase and Visa dates back to 2019 when the Coinbase Card popped up in the UK.
That specific version of the card was issued via a third party, and this involved additional fees.
Now, we're looking at direct membership in the Visa network, and this means that Coinbase takes full control of its business model with Visa.
The Coinbase team said the following:
"Over half of customers who've signed up to Coinbase Card use it regularly, with its usage peaking in the UK, followed closely by Italy, Spain, and France."
This partnership boosts crypto mass adoption
Statista revealed that there are 1.67 billion Visa debit cards in circulation worldwide, and Visa's partnership with Coinase and the crypto community is definitely one step closer to mass adoption.
People can now spend crypto at more than 40 million merchants around the world, and this integration helps transform BTC and more cryptos – you can now spend crypto like cash.
The card is now available for customers in Austria, Belgium, Bulgaria, Croatia, Cyprus, Denmark, Estonia, Finland, France, Germany, Greece, Hungary, Iceland, Ireland, Italy, Latvia, Liechtenstein, Lithuania, Luxembourg, Netherlands, Norway, Poland, Portugal, Romania, Slovakia, Slovenia, Spain, Sweden, and the UK.
Coinbase Card will come to other countries in the future.