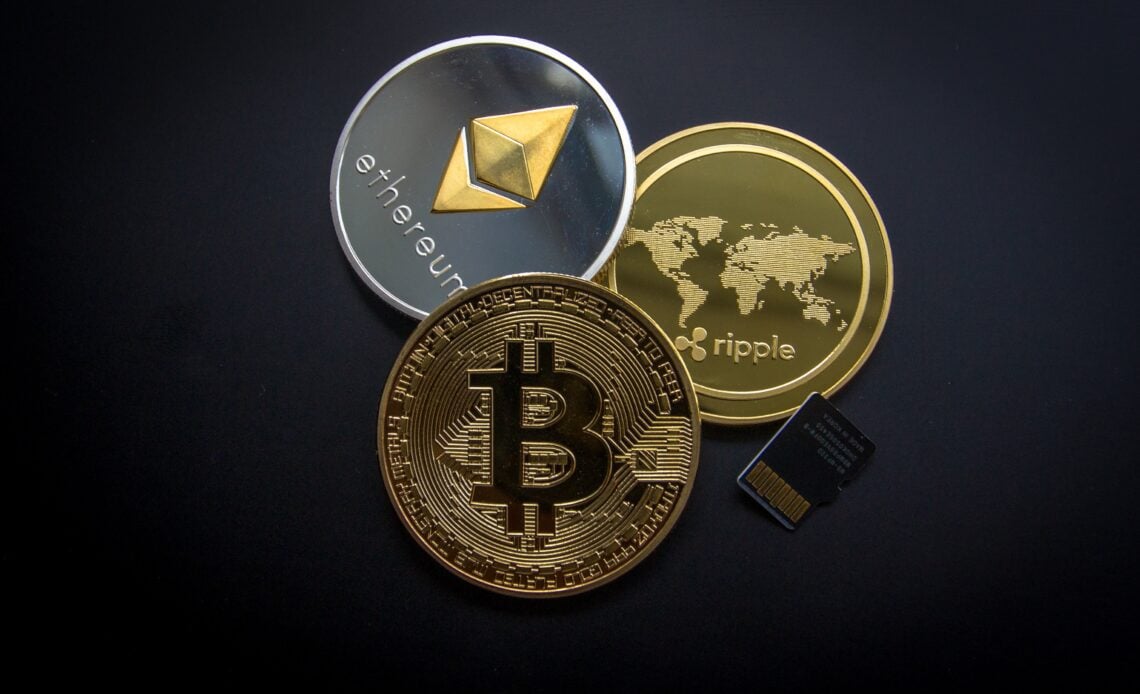 It's been just revealed that massive investments in crypto are waiting to be deployed according to the latest reports. Check out more details below.
Crypto investments are around the corner
On-chain insights platform CryptoQuant CEO Ki Young Ju says crypto investors did not leave the market despite this year's downturn.
According to Ju, the current dip that sent Bitcoin (BTC) plunging below $20,000 from an all-time high of nearly $70,000 can be considered the crypto market's first recession, as noted by the online publication the Daily Hodl.
"The first recession for crypto markets. The latest recession was 2007-2009 and it's called the Great Recession."
Amid the crypto winter, he says investors are just waiting for the best opportunity to get back to buying digital assets. He says buyers are waiting at the bottom of the bear market, as noted by the same online publication.
"Everyone is talking about bearish things, but most of them haven't left the crypto market. They're just waiting for the bottom. Bitcoin marketcap decreased by -70% from the top while stablecoin went down by just -11%."
News on Bitcoin reversal
At the moment of writing this article, the crypto market seems to be making efforts to recover following recent price losses. Bitcoin is trading gin the green and the king coin is priced a bit above $20k.
A popular crypto analyst is highlighting a key metric while assessing the future for Bitcoin (BTC) amid faltering markets.
The anonymous host of InvestAnswers talked not too long ago about the significance of Bitcoin's dormancy flow, which measures the average number of days that coins have remained untouched.
"This dormancy flow is kind of interesting for a few reasons. First of all, the asset Bitcoin is obviously trading below its fair value as HODLers, including long-term ones, are kind of liquidating."
Stay tuned for more juicy news.