MasterCard Buys CipherTrace To Boost Crypto Capabilities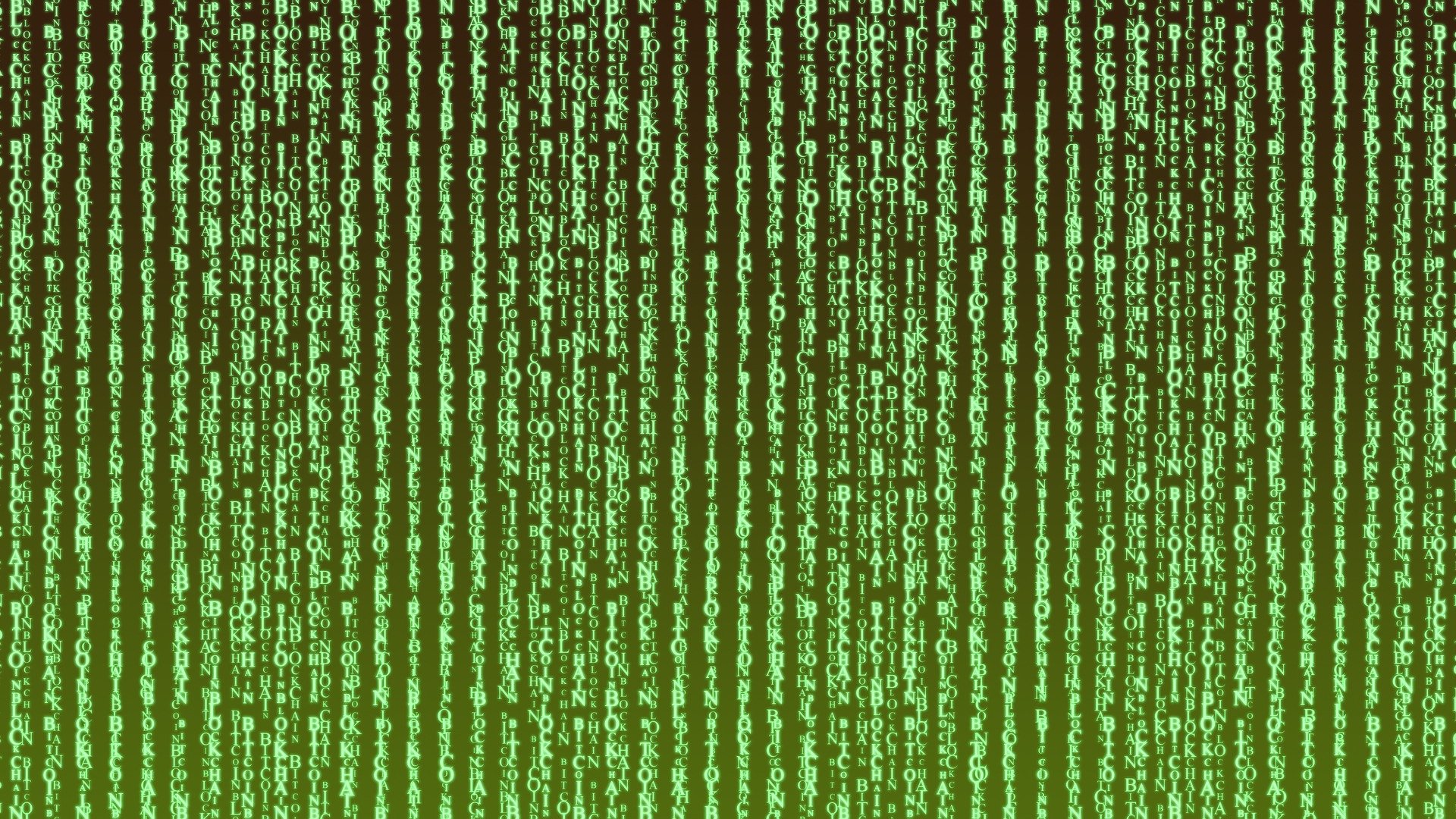 More exciting moves are being made in the crypto space these days. The latest one comes from MasterCard.
It's been just revealed that MasterCard will extend its capabilities in crypto with an agreement to acquire CipherTrace – this is a leading crypto intelligence company with insight into more than 900 cryptos.
Enhanced trust and security
As digital assets, including cryptos and non-fungible tokens (NFTs), become increasingly popular regarding investments and payments, trust and security will be critical enablers to ensure broad adoption and scale.
The online publication NZ Finance notes that these new technologies will require new solutions and more powerful intelligence "to ensure that the crypto economy is instilled with the same trust and peace of mind that consumers currently experience with more traditional payment methods."
The integrated offering will build on CipherTrace's suite of digital assets and Mastercard's cyber security solutions.
The main goal is to provide businesses with enhanced transparency to help identify and understand their risks and to help manage their digital asset regulatory and compliance obligations.
"Digital assets have the potential to reimagine commerce, from everyday acts like paying and getting paid to transforming economies, making them more inclusive and efficient."
This is what Ajay Bhalla, president, Cyber & Intelligence at Mastercard,, said. He continued and said the following:
"With the rapid growth of the digital asset ecosystem comes the need to ensure it is trusted and safe. Our aim is to build upon the complementary capabilities of Mastercard and CipherTrace to do just this."
Back in April, MasterCard made headlines about the crypto space. It's been reported that the chief executive just addressed the company's ambitions in CBDCs.
It's also worth noting the fact that the firm has long been clear about the interest in serving as a private-sector partner for CBDCs. Mastercard revealed a testing environment platform for central banks in 2020.