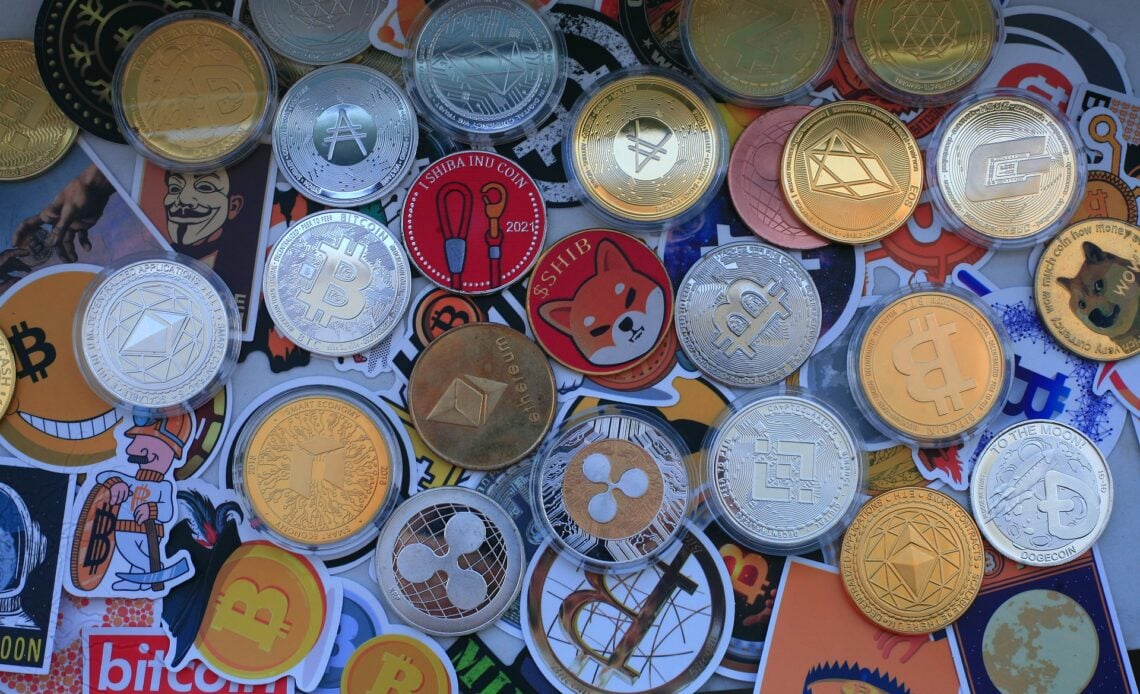 The CFO of Mastercard is addressing the digital assets and says that they are an asset class. Check out what more he had to say about crypto below.
Mastercard CFO talks about digital assets
The chief financial officer of credit card giant Mastercard says that the company views cryptos more as an asset class rather than a form of payment.
In a new interview with Bloomberg, Mastercard CFO Sachin Mehra says that the firm doesn't view digital assets as forms of payment due to their high price volatility.
"For anything to be a payment vehicle in our mind, it needs to have a store of value. If something fluctuates in value every day, such that your Starbucks coffee today costs you $3 and tomorrow it's going to cost you $9 and the day after it's going to cost you a dollar, that's a problem from a consumer-mindset standpoint."
He continued and said this:
"So we view crypto more as an asset class."
However, Mehra also made sure to note that virtual assets designed to be used like fiat currencies, such as central bank digital currencies (CBDCs) and stablecoins, are more viable options for payments.
"But as a payment instrument, we think stablecoins and CBDCs potentially have a little bit more runway."
We suggest that you check out the complete interview won Bloomberg in order to learn what more he had to say.
New crypto predictions are out
It's been reported that a popular crypto analyst is making a macroeconomic forecast to see what the future might hold for risk-on assets like Bitcoin (BTC).
In a new strategy session, the pseudonymous host of Coin Bureau known as Guy made sure to explain the fact that periods of high inflation have historically lasted roughly three years, which could give hints as to when the financial landscape could change.
Check out our previous article in order to learn more details about all this.