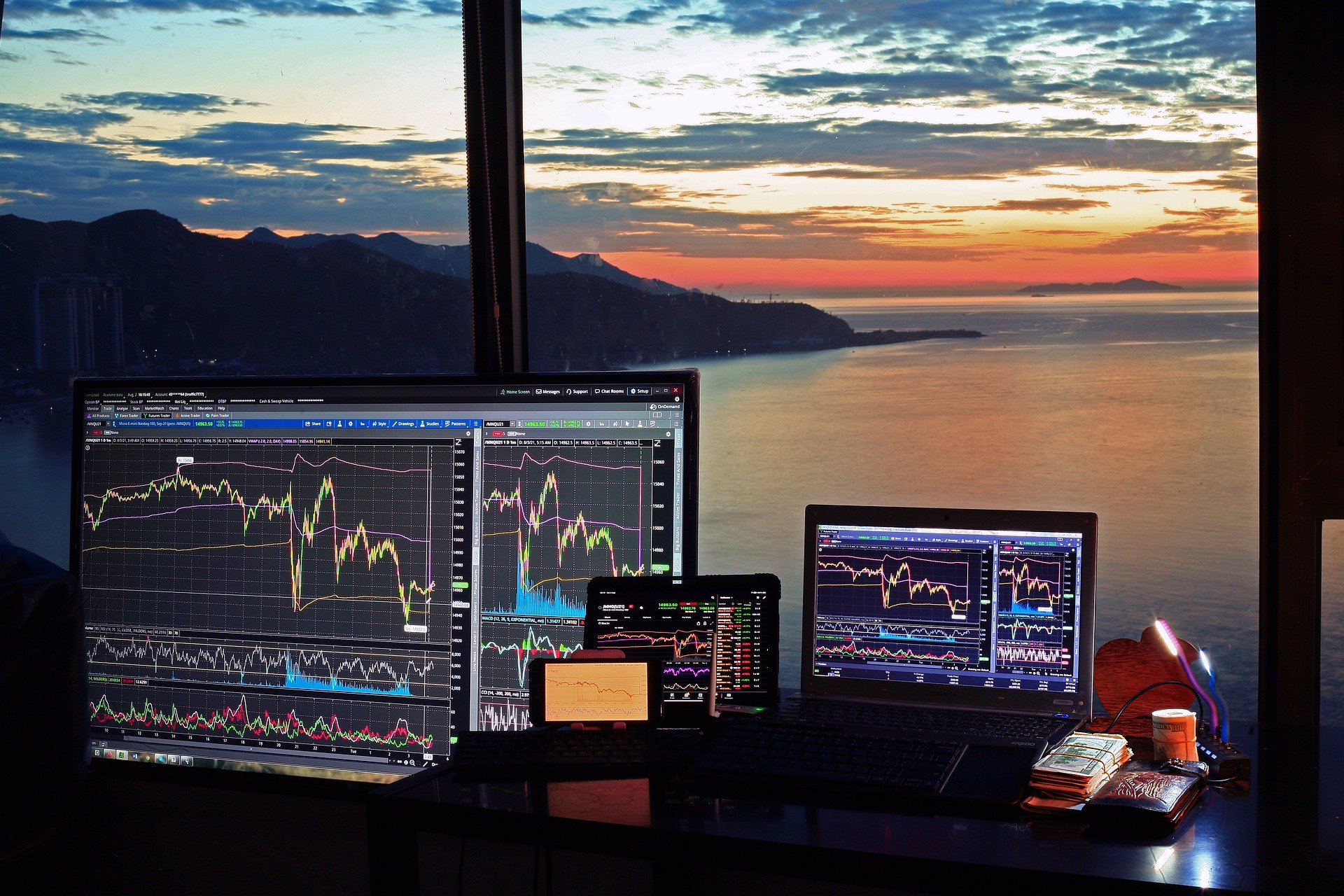 MasterCard seems to be making massive efforts in order to boost mass crypto adoption. Check out the latest reports below.
Mastercard boosts crypto adoption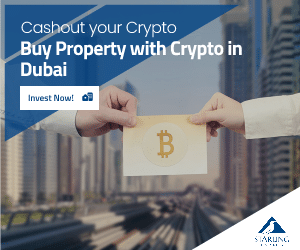 Mastercard is reportedly launching a new program that will help banks offer crypto trading services to customers.
According to a new report by CNBC, Mastercard plans to serve as a bridge between banks and blockchain infrastructure firm Paxos. The main goal of this whole move is to make it easier for the masses to access digital assets.
It's also been revealed the fact that Mastercard says the program aims to take care of the regulatory and security requirements associated with virtual assets for the banks.
More than that, it's been revealed that the company said regulations and security are the two reasons most financial institutions shy away from offering crypto products.
Jorn Lambert, Mastercard's chief digital officer, told CNBC that the credit card giant is launching the program because consumer demand for crypto investing through banks is on the rise.
"There's a lot of consumers out there that are really interested in this, and intrigued by crypto, but would feel a lot more confident if those services were offered by their financial institutions."
He continued and said this:
"It's a little scary to some people still."
Big players continue investing in crypto
According to the latest reports, the billionaire investor Chamath Palihapitiya says another turning point appears to be underway. This comes right a year after he predicted the start of a massive crash in global markets.
In a new edition of the All-In Podcast, Palihapitiya stated that the smart investors with large amounts of capital are re-entering the markets. He also made sure to explain the fact that this cycle is in the process of bottoming out.
As you can see, mass crypto adoption is going great these days.