MERJ, Seychelles' National Securities Exchange, Becomes A Game Changer And Launches Fully Licensed & Regulated Exchange Offering For Tokens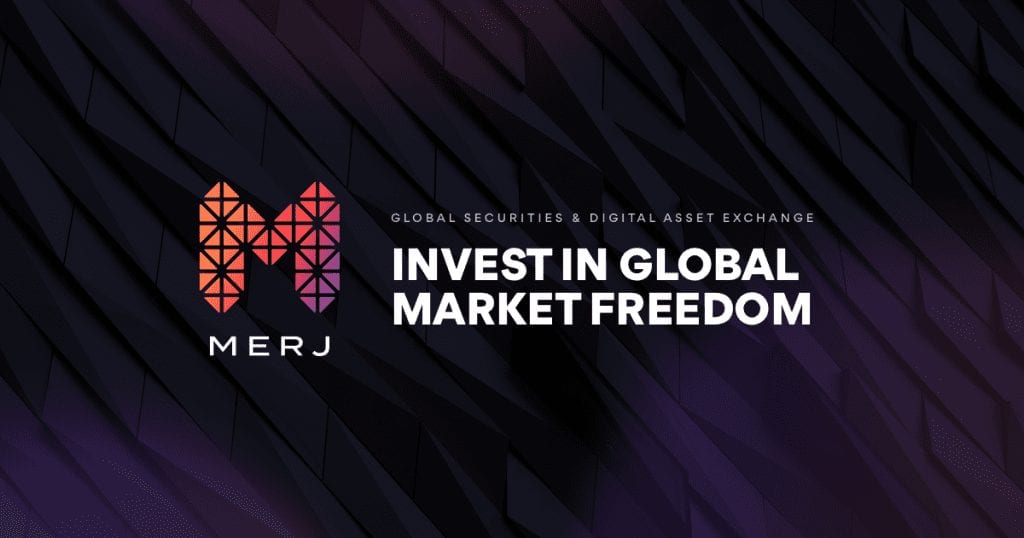 The most stringent issue with the crypto space, the issue that still prevents mass adoption of crypto and the blockchain technology was and still is regulation.
More crypto experts have previously said that this is one of the most important missing ingredients that would boost the cryptos and the underlying tech towards mainstream adoption.
The lack of regulation deprives the industry of advancing
Up to now, STO launchpads and crypto markets were not regulated by the government.
Also, security exchanges also had trouble with regulation and legacy infrastructure.
The result was the one that we hinted on above: the fact that institutional and private investors have not been too keen to hop on the crypto wagon and ride the innovative wave of the blockchain technology.
The thing is that they were not willing to become a part of an unregulated shady market.
Another missing ingredient from the security token ecosystem is an ideal exchange to list and trade these instruments.
This led to missed advantages of token offerings and the lack of democratic access to investment opportunities and lower fees.
MERJ becomes a game changer for the industry
MERJ has been operating in Seychelles as a multi-market global financial exchange for derivatives, debt, and equities since 2012.
Now, the entity brings an exciting announcement for all crypto enthusiasts revealing that they are backed by the Seychelles Financial Services Authority.
This move has made MERJ one of the very first licensed and regulated platforms for tokenized asset markets.
MERJ changes the game by providing legal and regulatory certainty in a previously unreliable environment with poor market perception.
MERJ's advantages
MERJ is set to become the first fully-fledged national securities exchange to list tokenized shared of a public company, and it will start with its own tokenized shares. Investors and issuers will receive an end-to-end service that leverages DLT.
MERJ's primary goal is to provide a sustainable platform that can adapt to all the innovations in the financial and regulatory technologies.
"MERJ is proud to be building a new 21st-century global financial market ecosystem," said Edmond Tuohy, CEO of MERJ, according to an official press release.
Tuohy continued and said, "We're transcending global market silos and geographic boundaries, and pioneering secure market access for all, regardless of the size or origin of the investor. Until now, there have been no fully-fledged securities platforms open to the retail public where issuers can list security tokens and get secondary market liquidity. We're breaking the mold to the benefit of issuers and investors the world over."
According to official data, MERJ starts offering a new client portal, online account signups, and direct access trading on the web, desktop trading interfaces, mobile (Android and iOS).
You can find out more details about this game changer on its official website.
I am a technical writer, author and blogger since 2005. An industry watcher that stays on top of the latest features, extremely passionate about finance news and everything related to crypto.
CEX.IO
Coinbase
Binance
Lasted news