Accoridng tot he latest reports coming from the crypto space, it seems that MetaMask is making important privacy-related moves. Check out the latest one below.
MetaMask boosts privacy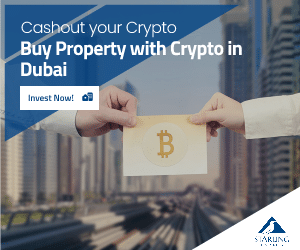 Metamask is rolling out a new update for its mobile app and browser extension. This is a really important move that fixes the privacy issues that users encounter when using the popular crypto wallet.
In a statement, Metamask says that the new MetaMask mobile now allows users to choose which account in their wallet should be associated with a decentralized application (DApp).
As the online publication the Daily Hodl notes, all accounts in the wallet were previously automatically linked when users connect to a DApp.
"Metamask says the new user interface, which enabled toggling between wallet and browser in a single tap within the mobile app, gives more control and transparency in choosing which of the accounts should be connected to or disconnected from a particular application," the same online publication noted.
"Every account and DApp connection is maintained separately in browser tabs, even as new ones are opened. As a result, each account can be conveniently disconnected from its corresponding tab."
The updated browser extension is also allowing users to maximize control over their data as well as limit those sent to third-party services.
The advanced configuration settings can now disable certain features that send requests to third-party APIs.
BTC and ETH price predictions
According to the latest reports, it seems that the crypto analyst who nailed the current Bitcoin (BTC) bottom believes that the king crypto and Ethereum (ETH) are likely poised for more bursts to the upside.
Pseudonymous analyst DonAlt said recently on Twitter that the strong recovery of both Bitcoin and Ethereum to close the previous week is likely a signal that the leading crypto assets are gearing up for big rallies.